Our Mission

Our Vision

Our Values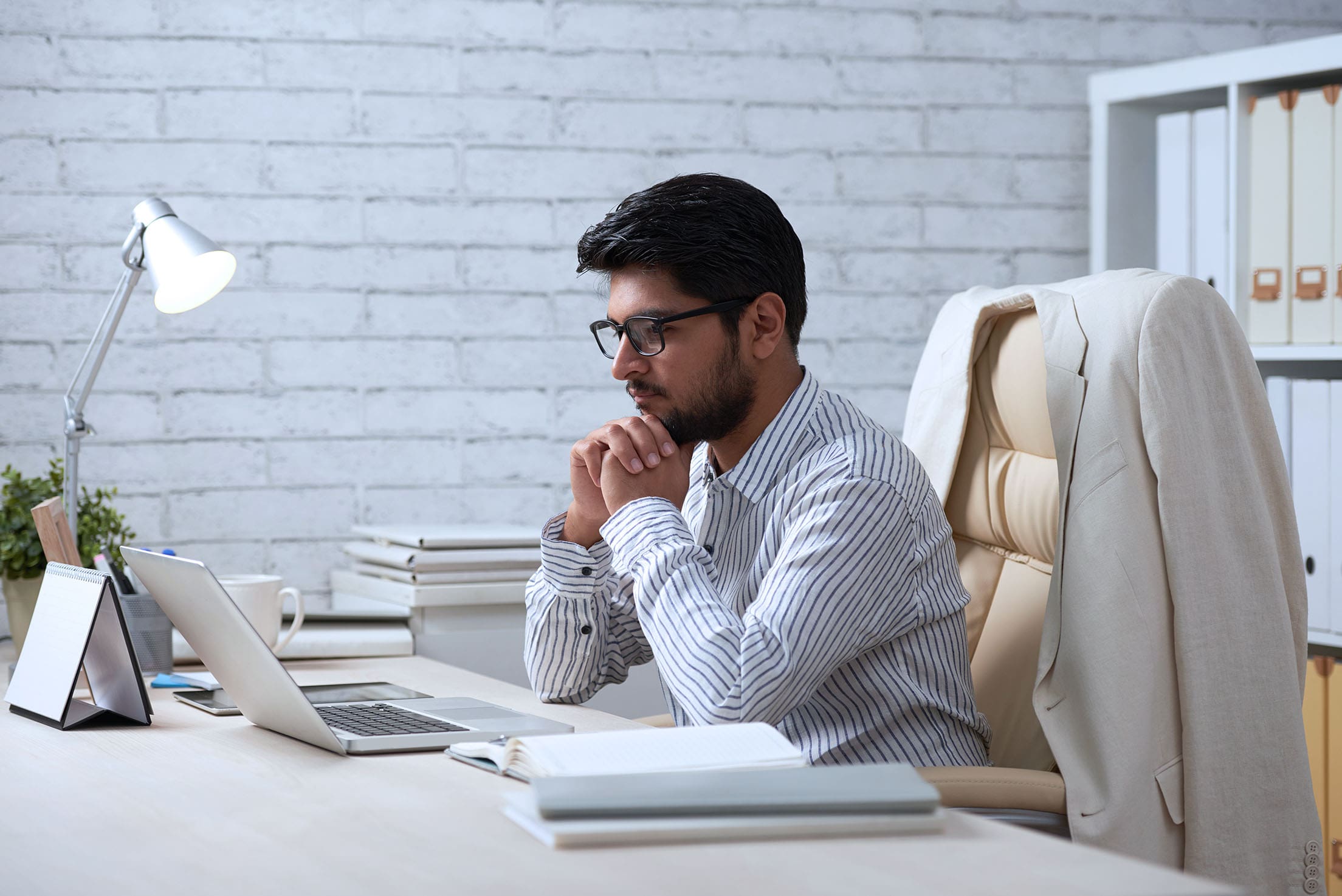 Our Mission
S.T.A.R.S (Pvt.) Ltd. is a community, welcoming people from different cultures who believe passionately in the magnification of Pakistan's software export industry. We want to help turn client's ideas into reality while empowering each other as a team. This is how we contribute to society while ensuring skill maturation of the technical human resource and delivery of persistent quality in I.T services; resulting in the long term prosperity of the company.
Our Vision
Enhancing the competitive advantage of Pakistan's software export industry among Asian countries by the tutelage and empirical edification of technical human resource through skill development and the delivery of persistent quality in I.T services.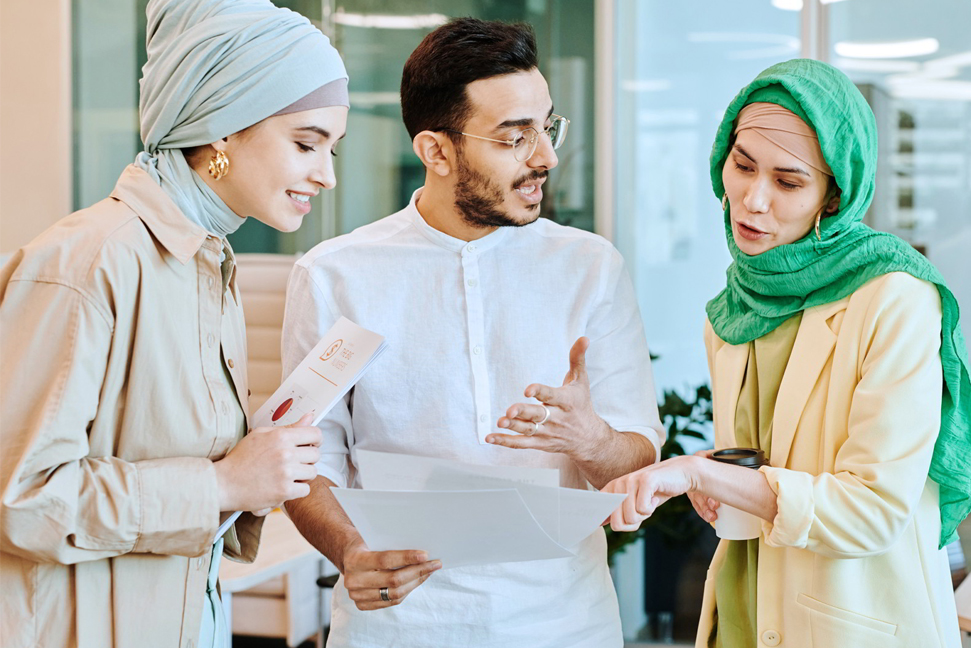 Our Values
We actively work towards empowering women and creating a bias free work environment for all individuals. With a safe working environment for our employees with numerous facilities, the office is an ideal place to prosper and grow. We believe in joy, hard work and mutual respect towards each other.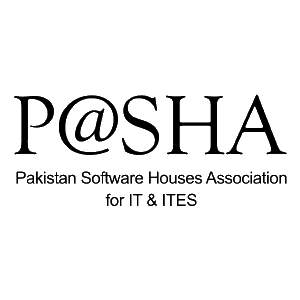 Pakistan Software House Association for IT & ITES (P@SHA) is a functional trade body and registered association for the IT industry in Pakistan.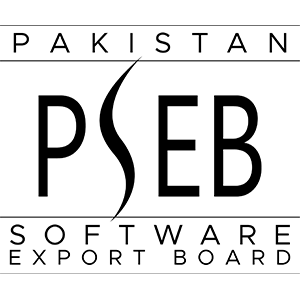 Pakistan's Software Export Board (PSEB) is a government body mandated to promote Pakistan's IT Industry in local and international markets.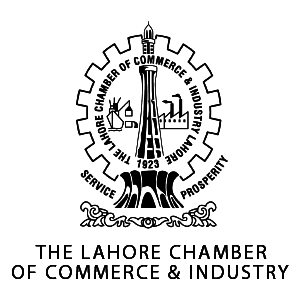 Lahore Chamber of Commerce & Industry (LCCI) serves and represents the interests of the business community in Lahore, Pakistan.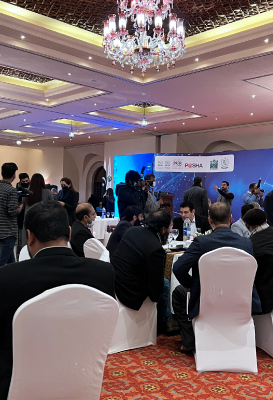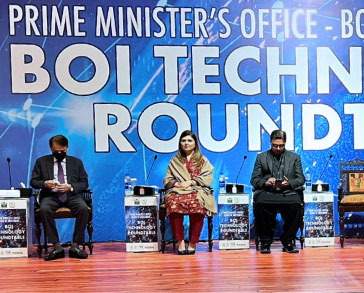 The company takes part and organizes various conferences which allow the team members to increase their exposure and learn about the innovations that are becoming a part of the industry. These conferences allow the employees to share their thoughts and learn about new ideas that are being discussed by some of the greatest minds in the industry.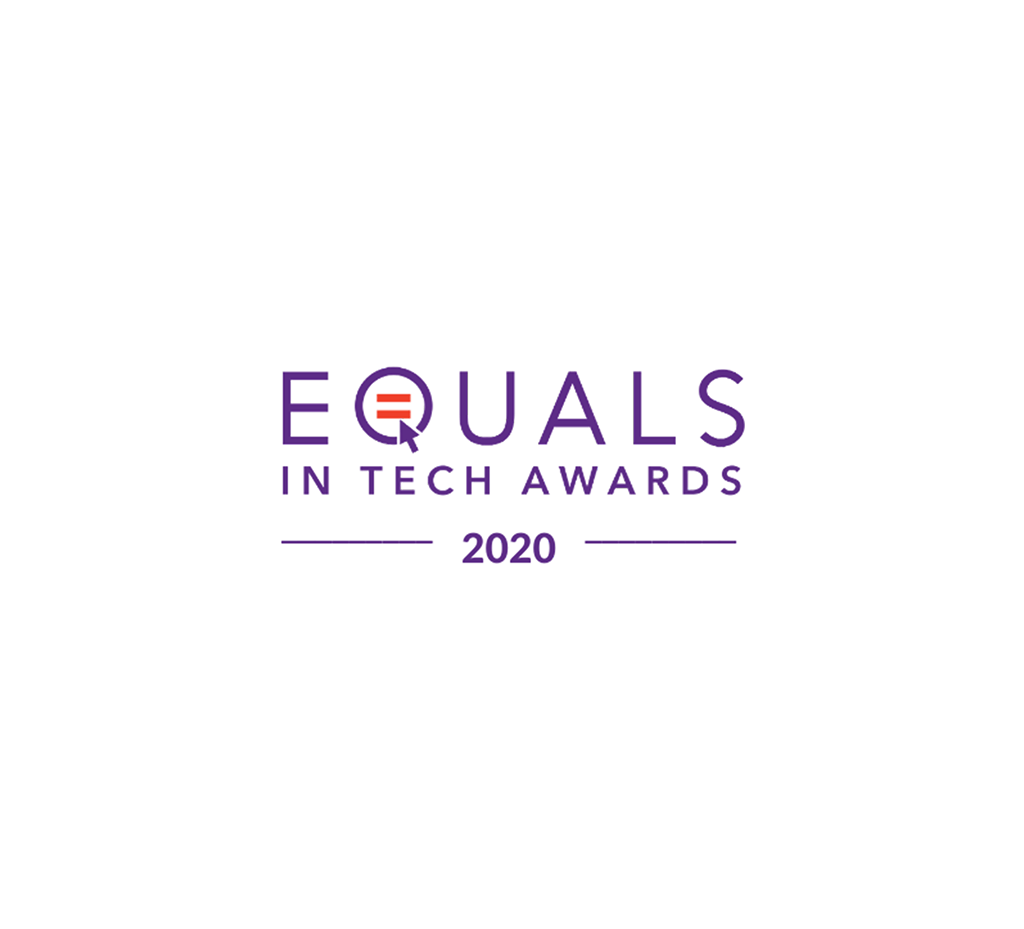 This award is given every year to organizations and individuals working to help girls and women gain equal opportunities in the tech industry.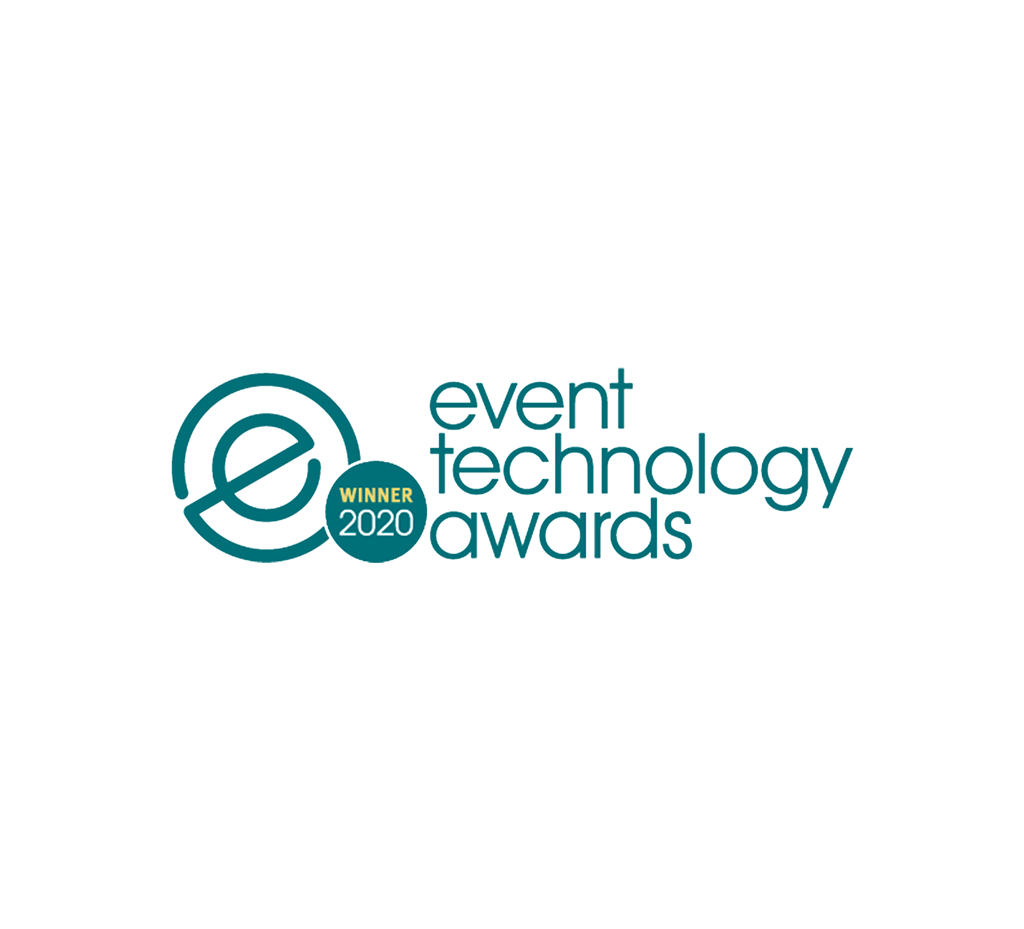 This award recognizes the achievements of companies delivering digital and technological solutions to the events industry.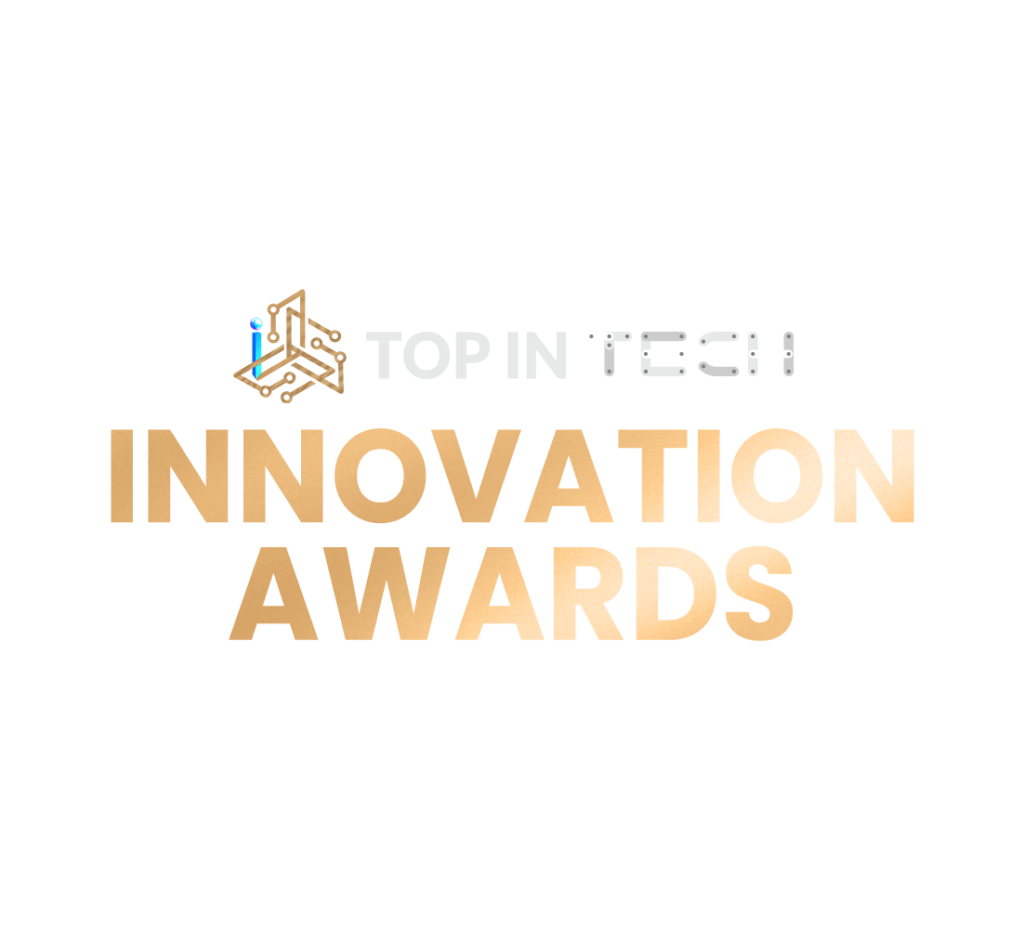 This award is seeking for innovativeness, scalability, technology applications, business strategies, economic contribution and the impact on the community.

We fuel our days with the passion for work and cherish the memories we make
together.

Women Empowerment Initiatives
S.T.A.R.S (Pvt.) Ltd. is proud to announce the launch of the Women's Empowerment Initiative; an initiative that seeks to mentor, motivate and empower women to become leaders in all aspects of their lives. 
While the tech industry, on average, has less female employees, S.T.A.R.S (Pvt.) Ltd. focuses on empowering women and allowing them to get a chance to be in leading positions. The fruit of these efforts is evident as most of the company's leading roles are held by females. An anomaly in the IT industry, the company has a female majority staff in most of its departments.
Accelerate Your Career With A Like
Minded Team!