Our multiple certifications validate our skills and expertise in the field of work where competition for innovation, creativity, and quality continue to increase. These third-party evaluations allow clients to feel assured and optimistic about the top tier quality of work being delivered by S.T.A.R.S (Pvt.) Ltd.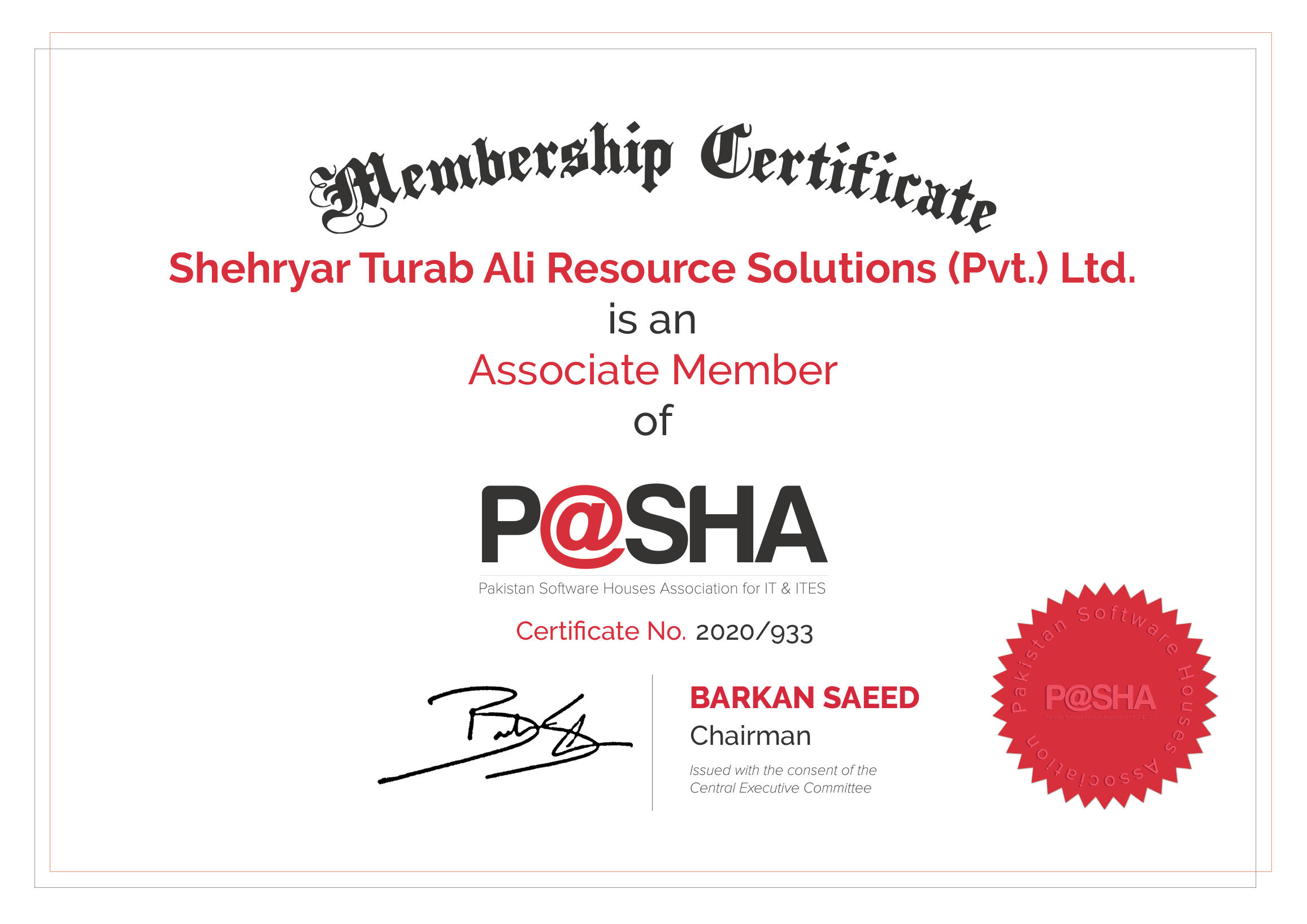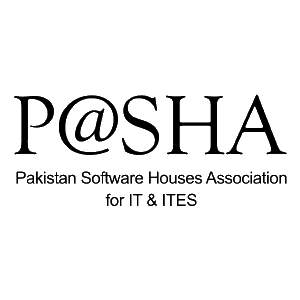 Pakistan Software House Association for IT & ITES (P@SHA) is a functional trade body and registered association for the IT industry in Pakistan.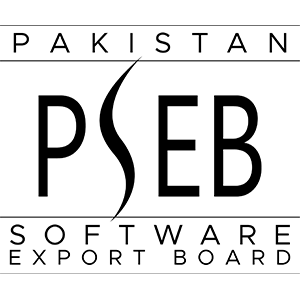 Pakistan's Software Export Board (PSEB) is a government body mandated to promote Pakistan's IT Industry in local and international markets.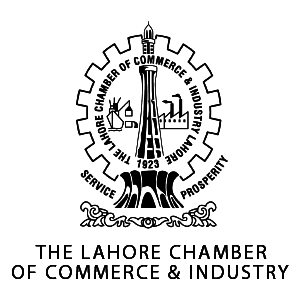 Lahore Chamber of Commerce & Industry (LCCI) serves and represents the interests of the business community in Lahore, Pakistan.

iOS allows us to publish applications on the Apple store that meet their standards and specific requirements.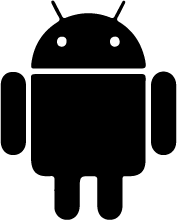 We are publishing partners with android and post various applications on the Google Play Store.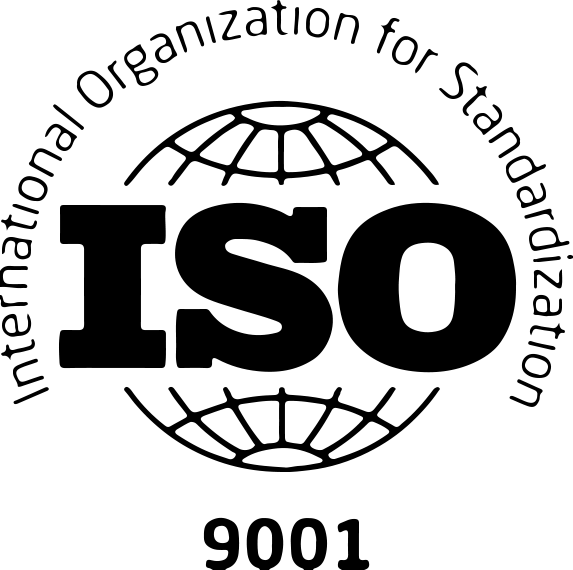 ISO 9001 is the international standard that specifies requirements for a quality management system (QMS).
If You're Hungry For Growth,
Get Started With Us!