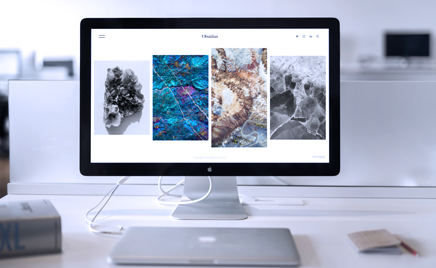 S.T.A.R.S themes are coded so well that it provides you with the best of the speed. Poorly coded themes add a lot of extra code and functionality, which can drastically increase the size and load time of your theme. Well coded themes are significant.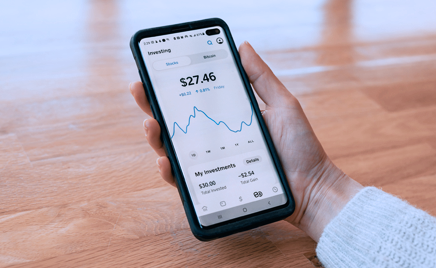 At S.T.A.R.S we are increasingly committing time and resources to design an attractive and user friendly interface of application so that users feel the ease of using our applications.We rely on our first impressions of the design of the user interface of applications.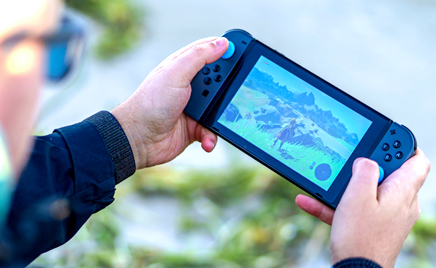 There are different genres of mobile games that are created by S.T.A.R.S (Pvt.) Ltd. The company has created many different games in many different genres that allow a vast audience to be entertained by the company's games.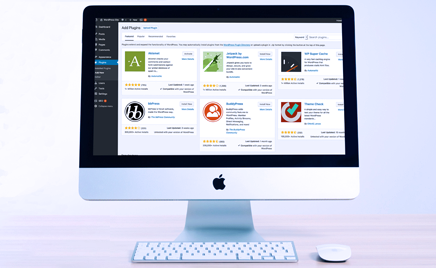 To create an exceptional plugin, it is important to consider how the user will interact with it. It should be easy to maintain and manage by the user. S.T.A.R.S (Pvt.) Ltd. aims at developing user-friendly plugins that are easy to integrate into any website.
We create versatile themes that can be used for multiple sites and allow users to customize the theme according to their requirements. We create themes that are compatible with multiple browsers and have a widget ready design; allowing smooth integration and swift setup.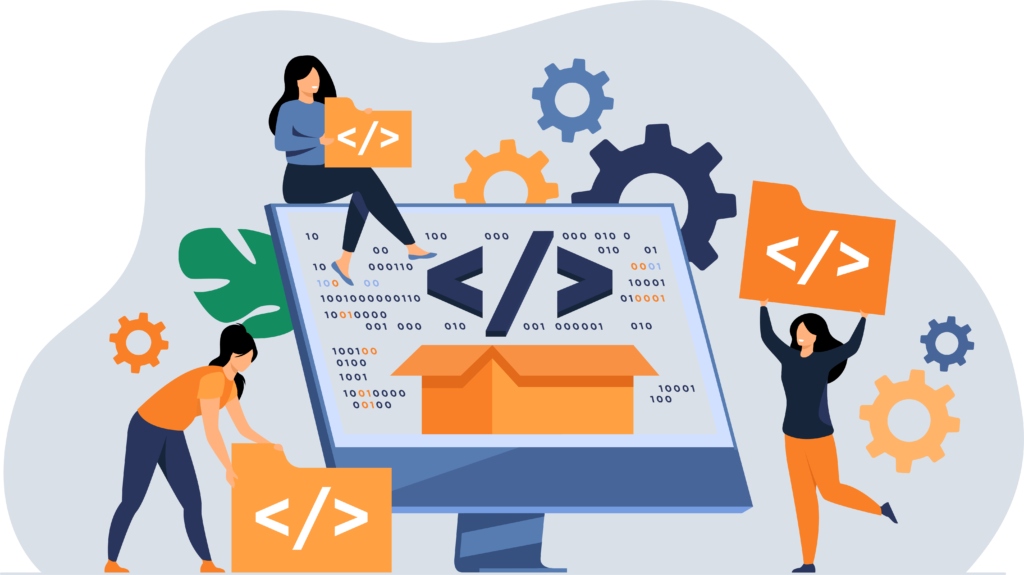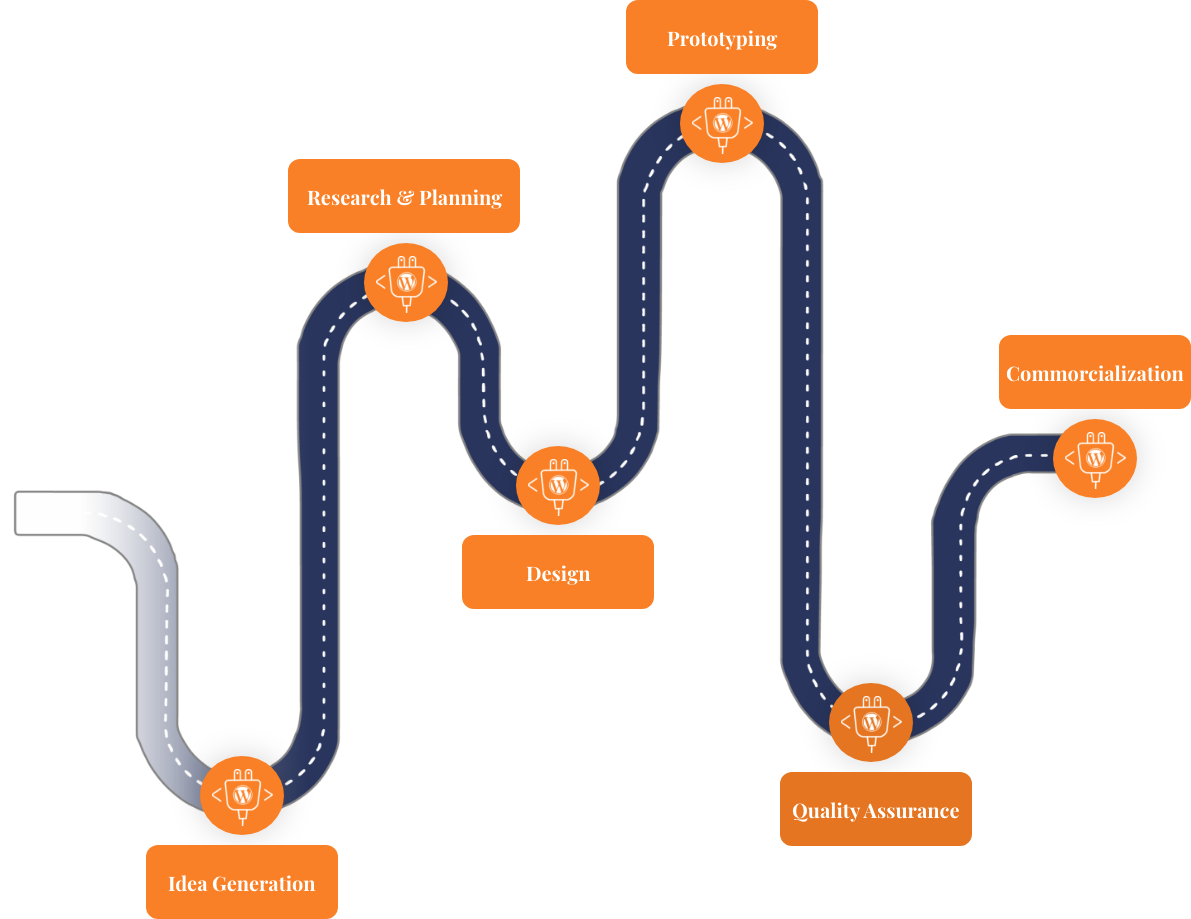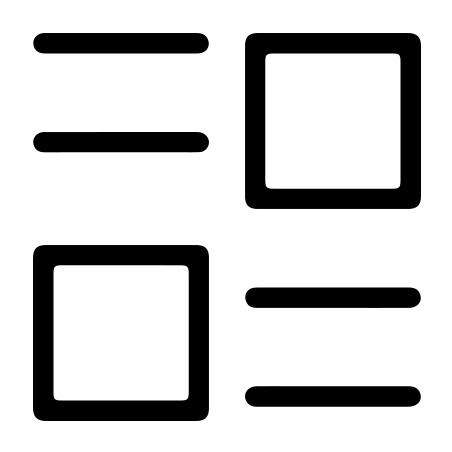 Multiple Layouts
Our themes offer multiple layouts to the users which provides them with various options to choose from each page that they wish to incorporate into their site. This helps users design their site as they see fit for their business requirements.

Compatibility
Our themes are compatible with multiple plugins. Some of these plugins are WooCommerce, elementor, and visual studios to name a few. This allows theme users to easily integrate features into the theme as per the requirements of the business.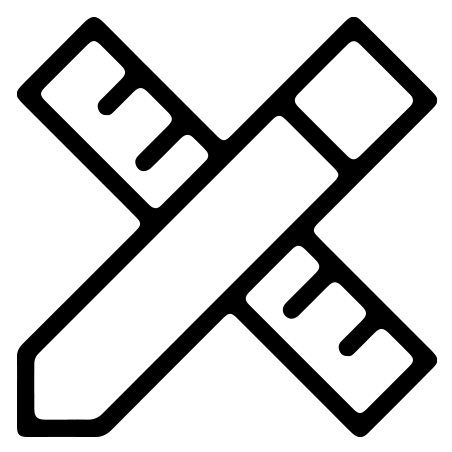 Customizability
Our themes are highly customizable and allow users to set them as they see fit. We offer customizable widgets and sections to the users which makes it easy to edit or remove sections. Users are also given the option to increase or decrease section padding from the global settings.

SEO Optimized
Our themes are SEO optimized for the user's ease. All the elements and features that are used in the themes have been carefully created and styled particularly for analytics, digital marketing, and SEO requirements. This allows users to rank better with more ease.
If You Want To Work With Forward
Thinkers, Become Part Of S.T.A.R.S