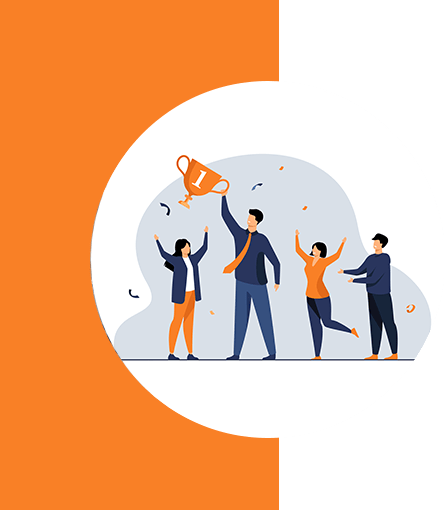 Over the past decade and a half, we have been recognized by multiple awards, both nationally and internationally. These awards act as a reassurance that motivates the team members to continuously move towards more productivity and creativity. S.T.A.R.S (Pvt.) Ltd. is constantly recognized and appreciated by industry leaders, proving our commitment to quality and innovation.
International Recognitions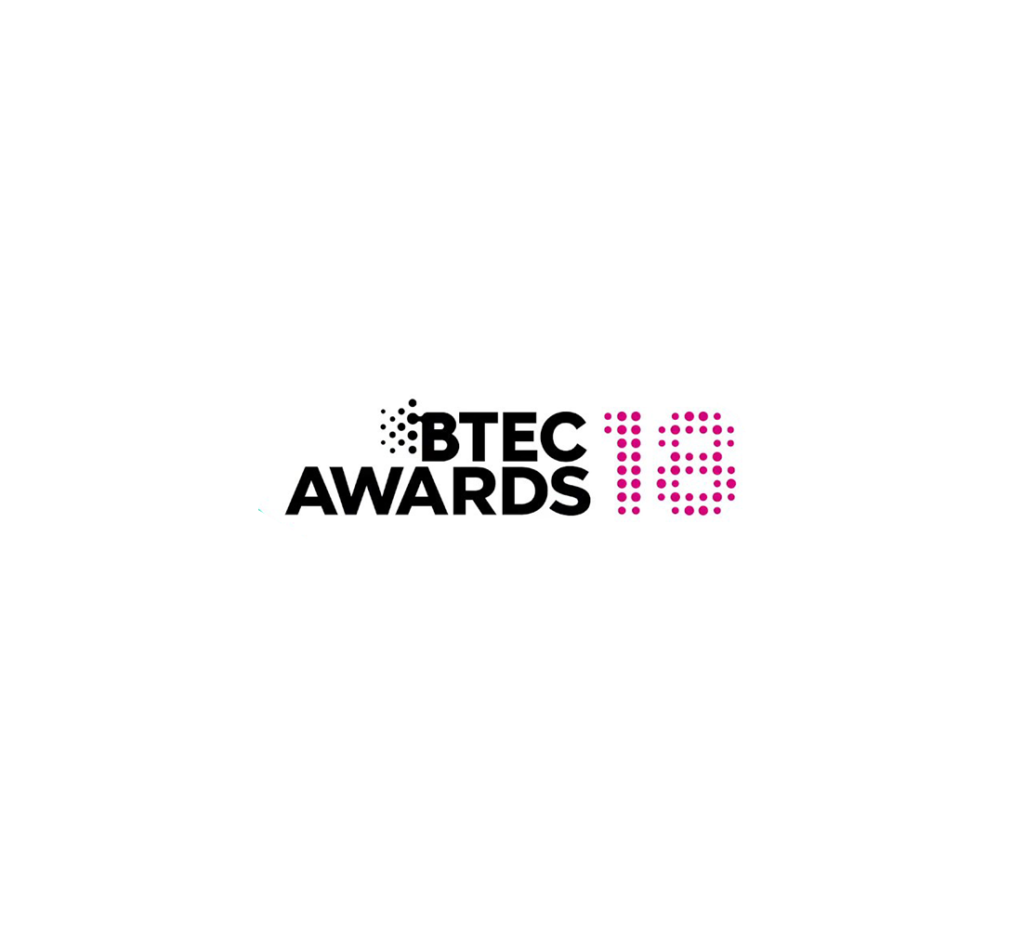 This award is an annual competition where the achievements of BTEC learners, tutors, teachers, schools and colleges around the world are recognized and celebrated.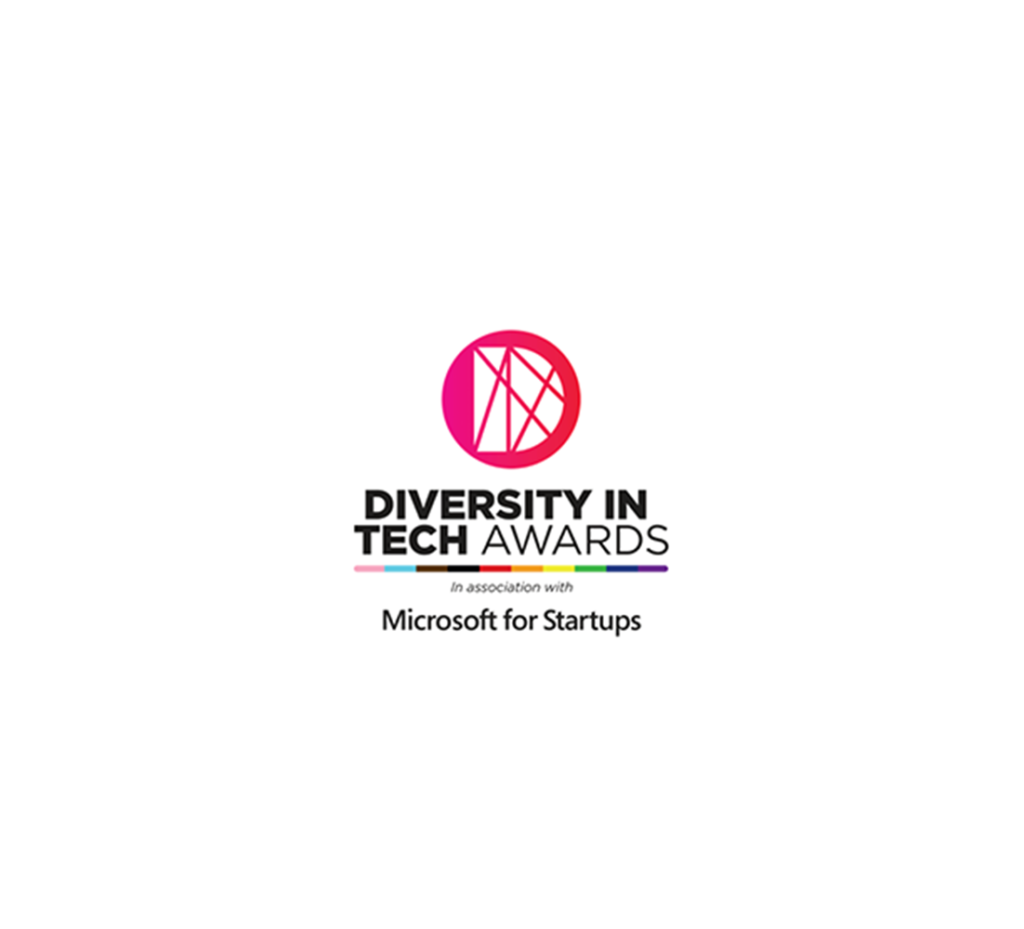 This award is about the achievements of organizations creating a more diverse workplace while striving to narrow the gender gap in the technology sector.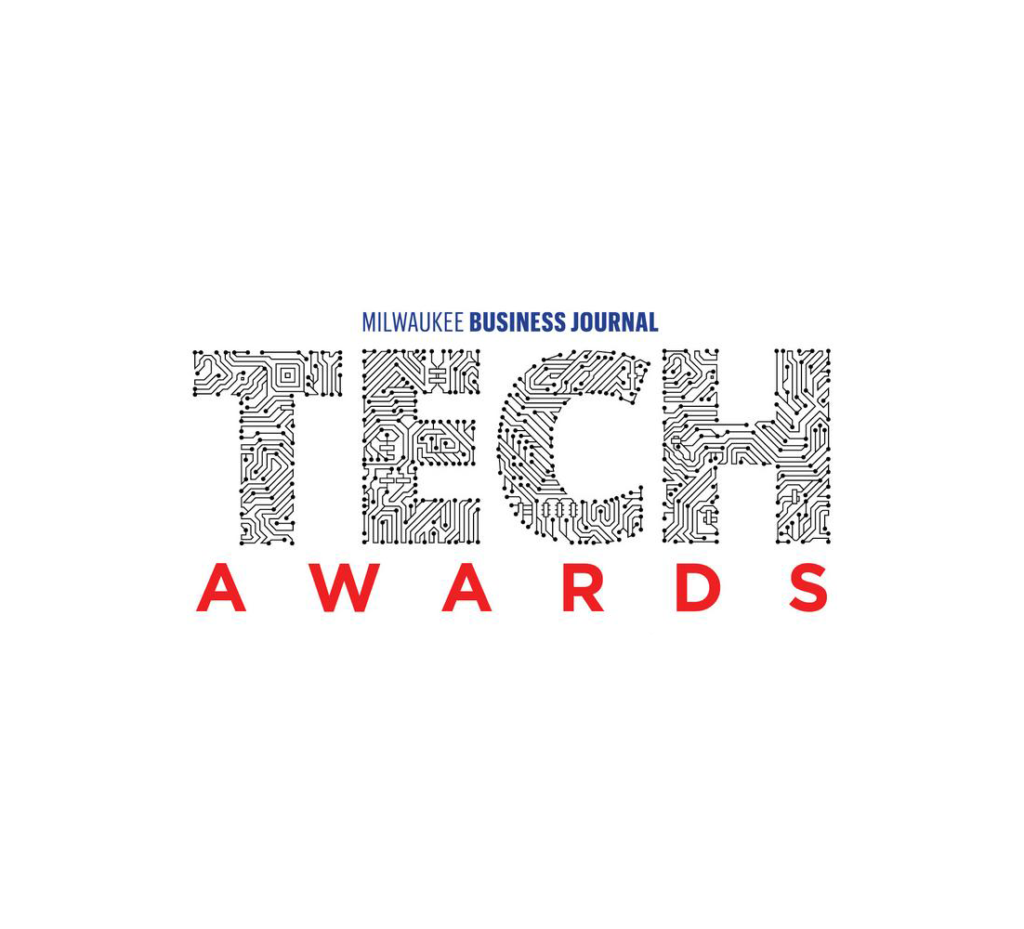 This award features and recognizes the people and products driving innovation in consumer tech and the leaders, top products and services, from across the US technology sector.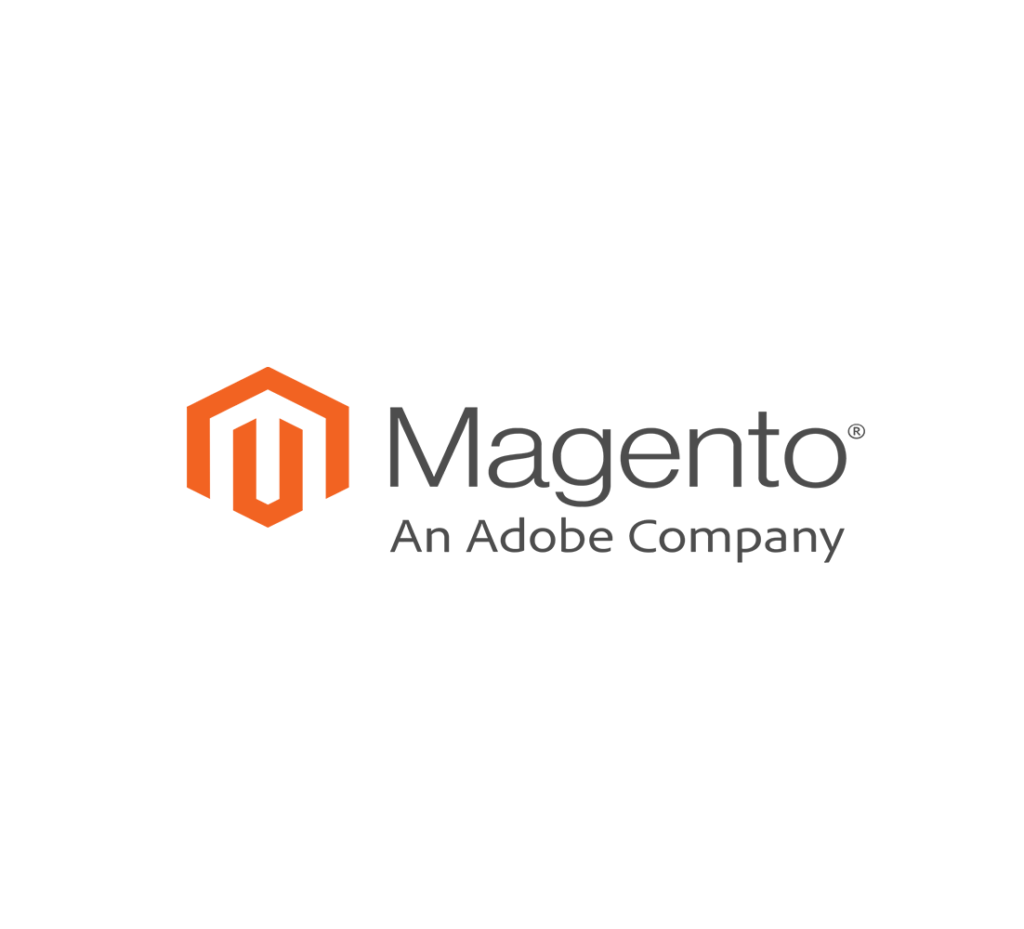 Magento Technology Partner Award
This award is given each year to recognize achievements of companies or individuals from the tech industry that support the entire business, education and tech communities.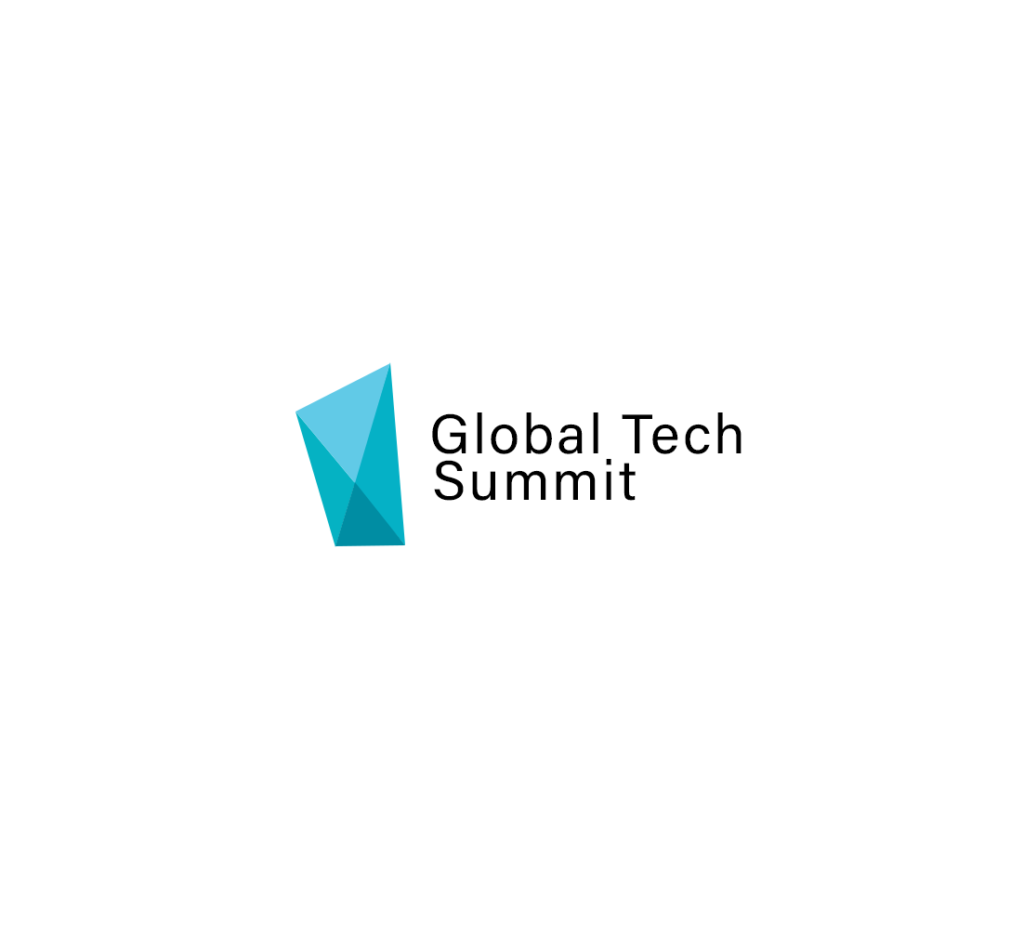 The awards are given to people who have made significant contributions to the Magento community,and engaged in forum discussion.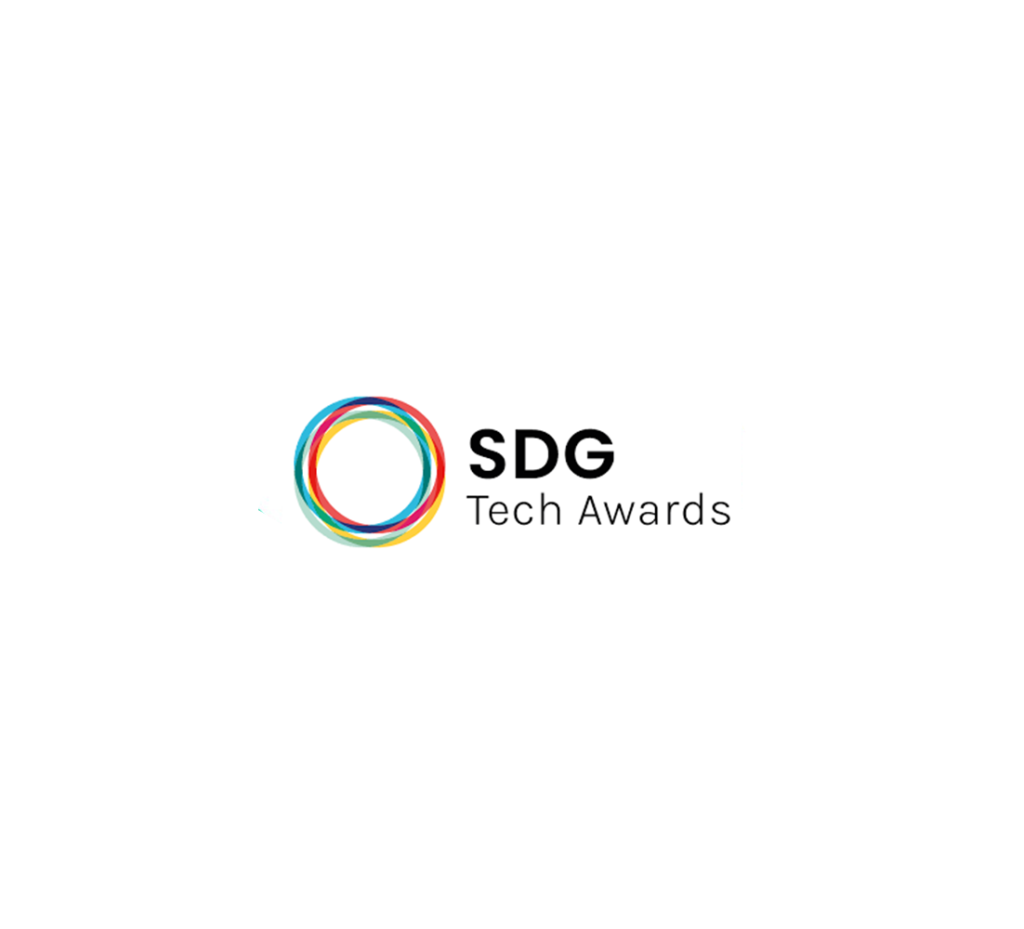 The award is to recognize outstanding achievements and innovative efforts to promote action on the Sustainable Development Goals.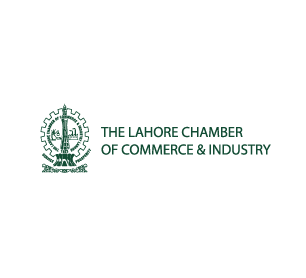 Best Software House
Award
This award recognises the company as the best software house in Lahore, delivering cutting edge solutions and products.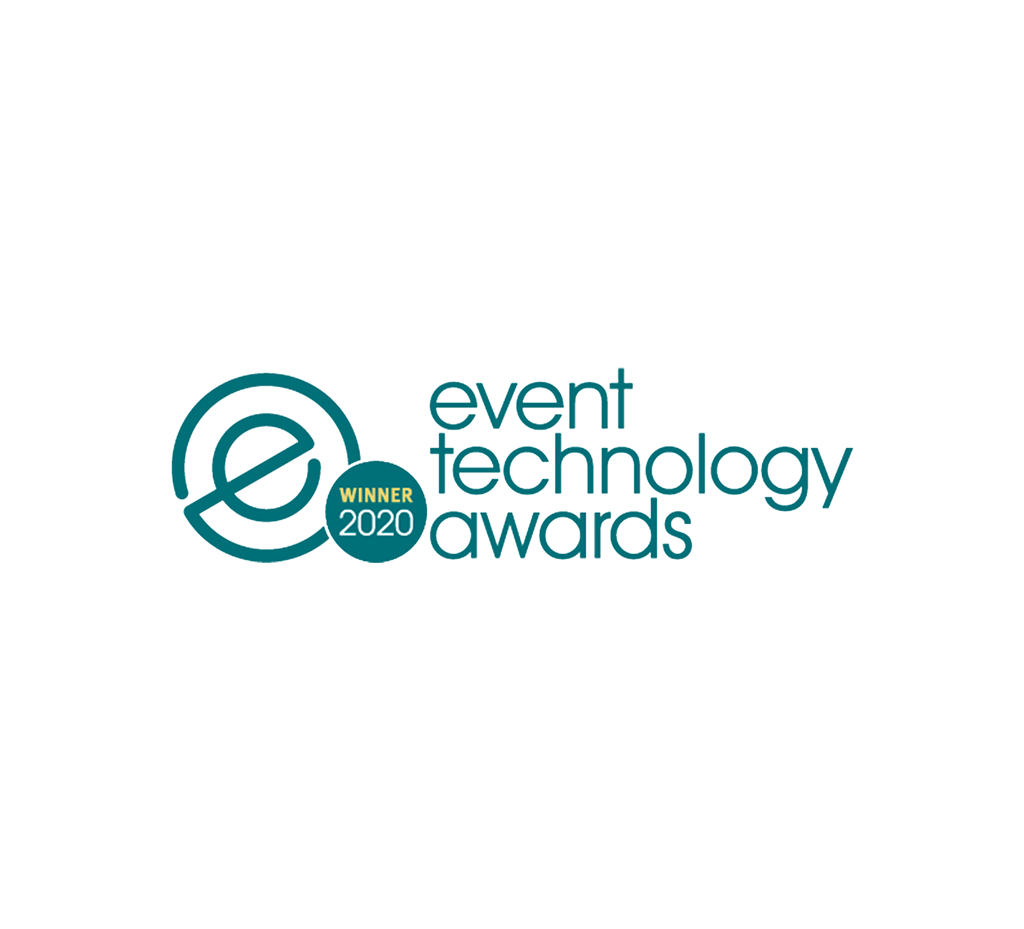 This award recognizes the achievements of companies delivering digital and technological solutions to the events industry.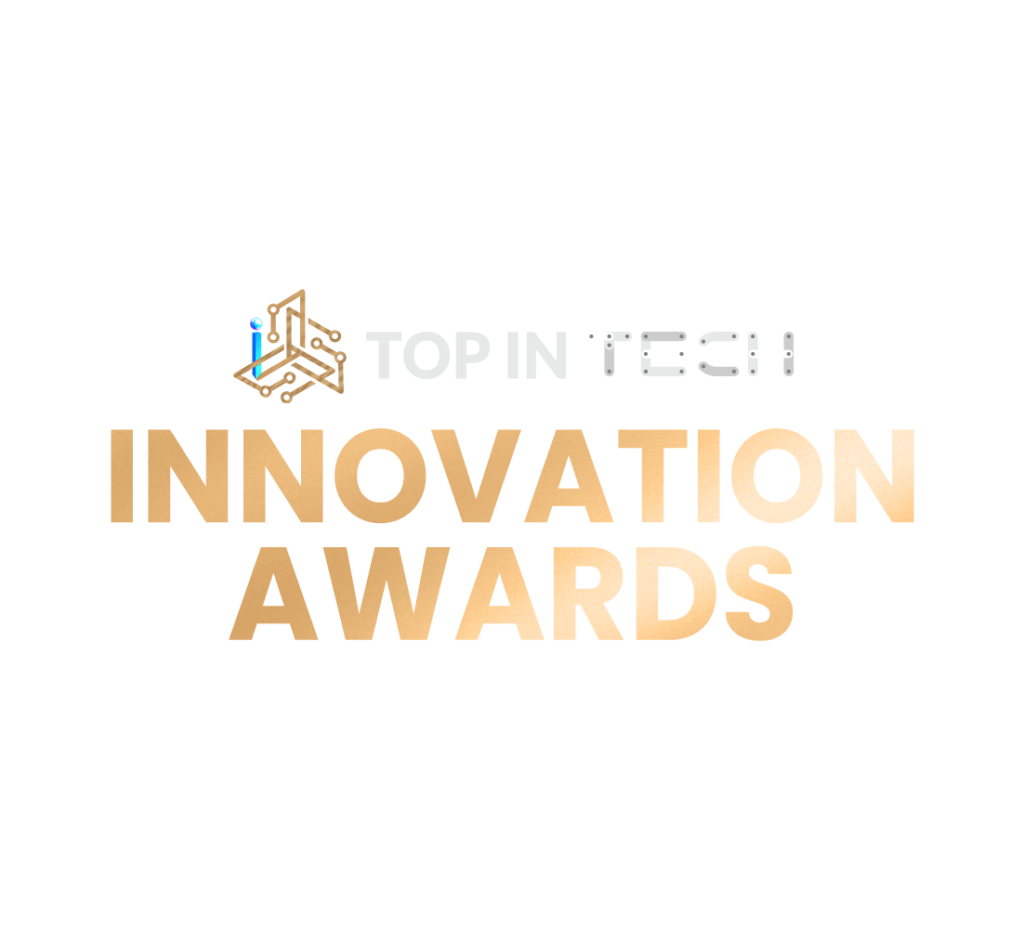 This award is seeking for innovativeness, scalability, technology applications, business strategies, economic contribution and the impact on the community.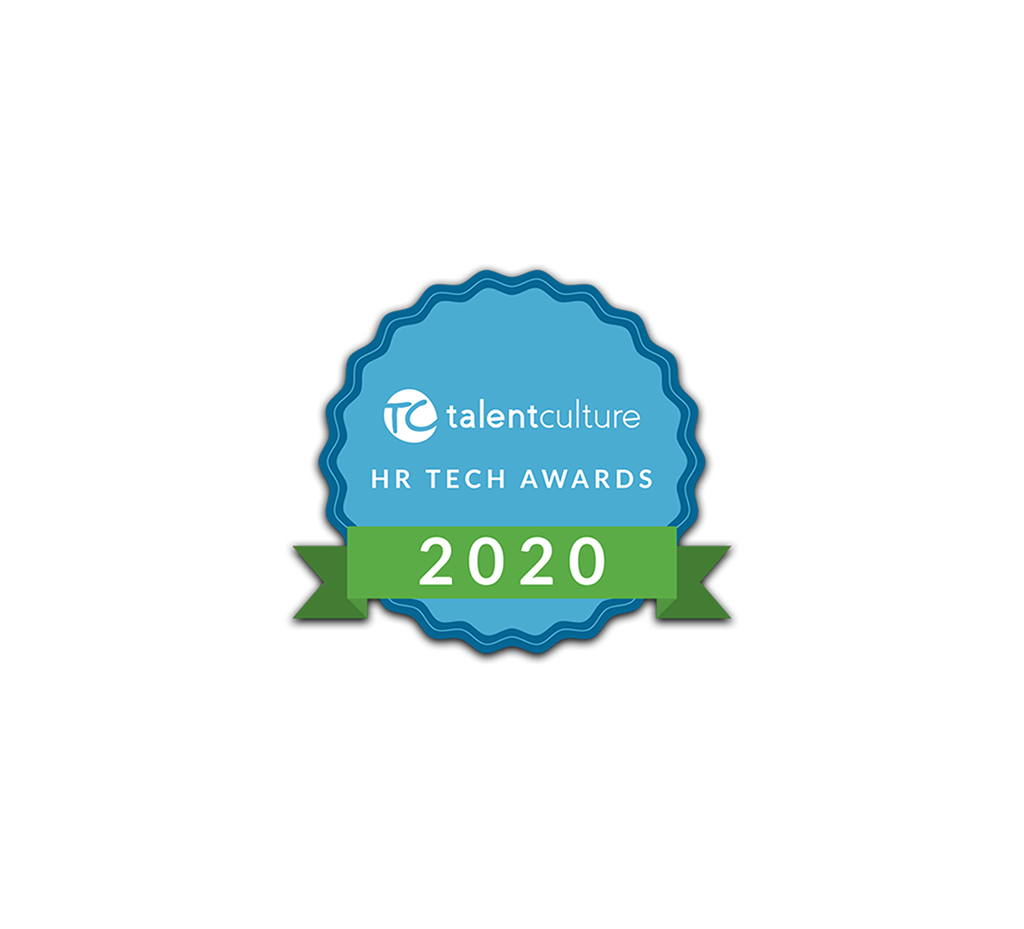 This award is to put the spotlight on the HRcommunity and celebrate innovation and digital transformation in a sector where tech solutions are called for.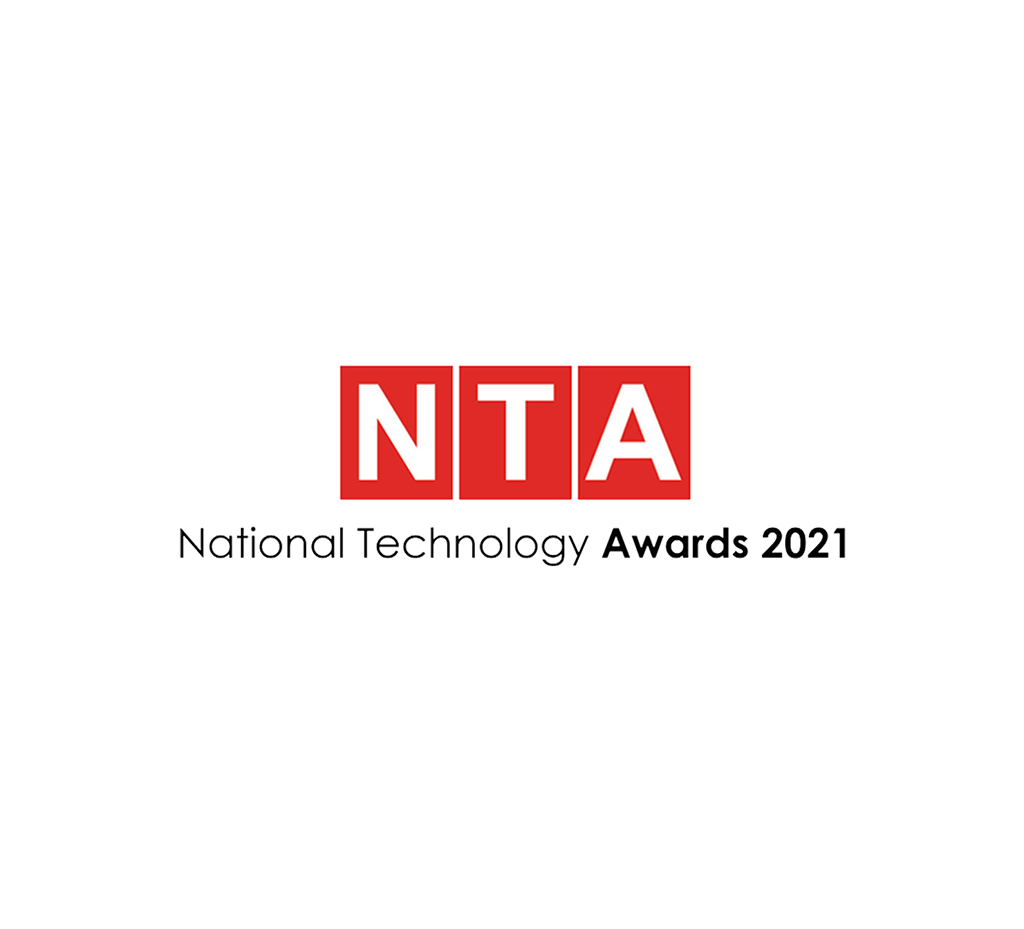 This award is the celebration of technology in the year, celebrating the best technologies across a range of industries.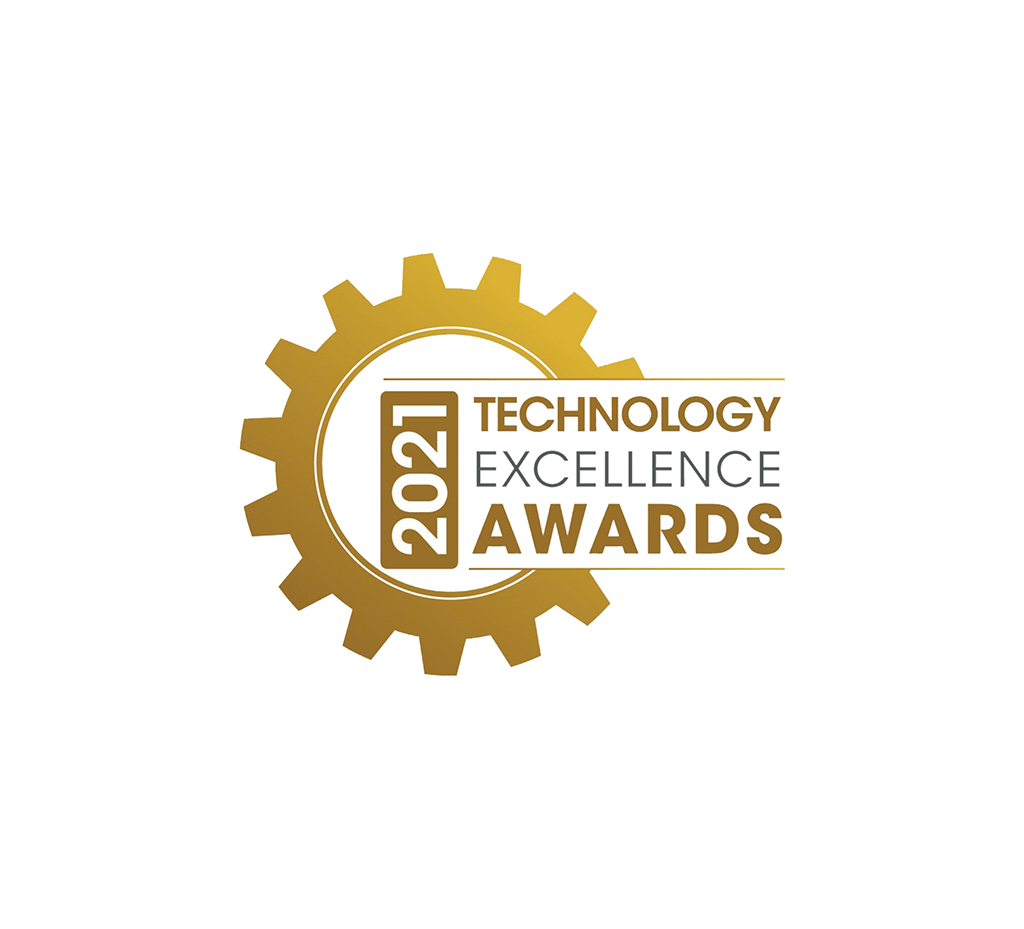 Technology Excellence
Award
This award recognizes key contributors of innovative technology that significantly enhance the productivity and competitiveness of the industry.
Join The S.T.A.R.S (Pvt.) Ltd. Team And
Let's Make An Impact Together!