In terms of gender diversity in the workplace, Global Gender Gap Index 2021 shows that Pakistan is only ahead of Iraq, Yemen and Afghanistan; ranking Pakistan at 153rd out of 156 countries on the gender parity index. Furthermore, Pakistan was ranked seventh among eight countries in South Asia. Only 16 percent of female computer science graduates are working versus 83 percent men, creating a deficit of women in tech.

Gender Balance has been a priority for S.T.A.R.S (Pvt.) Ltd. and it helped us to increase the number of women at all levels in the organization. We wish to always remain a gender balanced company by creating conditions in our work environment that enable an annual increase in the percentage of women line managers and leaders.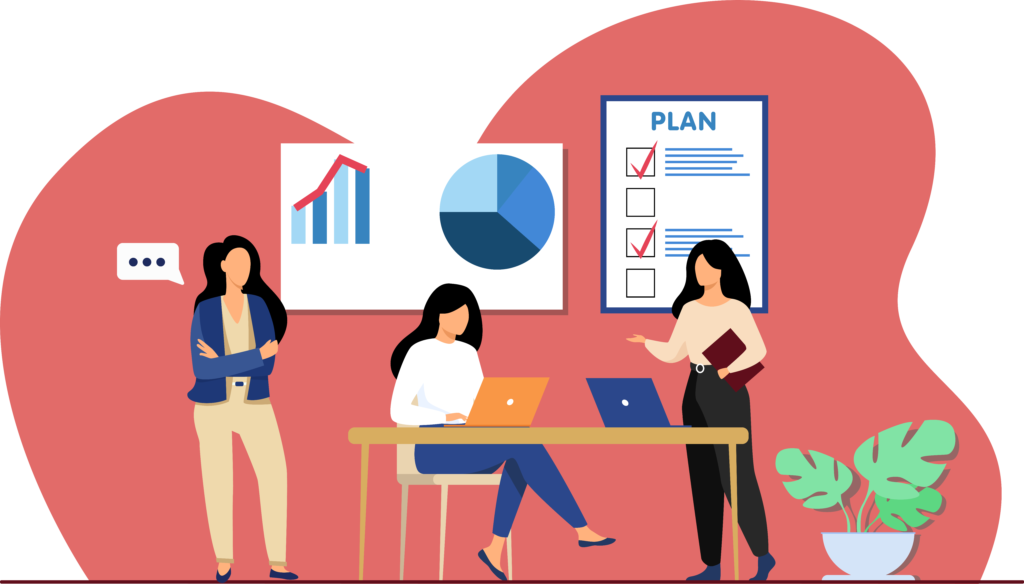 S.T.A.R.S (Pvt.) Ltd. is proud to announce the launch of the Women's Empowerment Initiative; an initiative that seeks to mentor, motivate and empower women to become leaders in all aspects of their lives. The fruit of these efforts is evident as most of the company's leadership roles are held by females. An anomaly in the IT industry, the company has a female majority staff in most of its departments.
S.T.A.R.S (Pvt.) Ltd. maternity policy is a comprehensive coverage, not only granting women maternity leaves but also extending support beyond childbirth.

S.T.A.R.S (Pvt.) Ltd. provides women with maternity leave at the time of childbirth. A flexible work arrangement is also an option available for young mothers. All these factors are the reasons why many women choose not to give up their careers at S.T.A.R.S (Pvt.) Ltd. even after becoming mothers.
Family Friendly Environment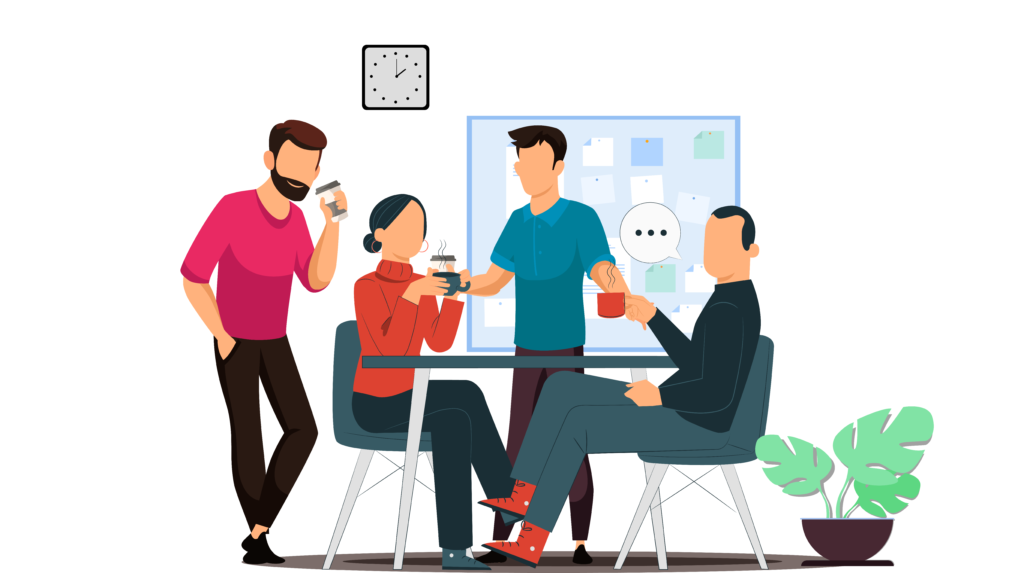 The S.T.A.R.S (Pvt.) Ltd. office extends its warm welcome to the families of our employees. We encourage our employees to bring their parents and siblings to visit the office and enjoy a hot cup of tea in our cafeteria. The company is conscious about the struggles faced by women as they manage their children along with their work responsibilities. To create some ease for our female workers we welcome women to bring their children to work with them whenever needed.
Surveys have suggested that women representation in the IT sector is far less compared to men. One of the reasons behind this disparity is due to the trend of late sittings in offices. S.T.A.R.S (Pvt.) Ltd. took notice of this issue at hand and made a conscious effort to ensure that women do not have to sit late in the workplace. This allows women to feel safer as they do not have to travel back home at late hours or sit in the workplace after the rest of the employees have left.
Emergency Transport Facilities
It is important for the company that our female employees feel a sense of security when coming to work. S.T.A.R.S (Pvt.) Ltd. creates a safe environment within the office but the concern for our employees extends beyond the bounds of the workplace. In case of any emergency where the female staff does not have transport availability, the office provides transport to their employees and ensures the safe departure of their team members.
Accelerate Your Career With A Like
Minded Team!