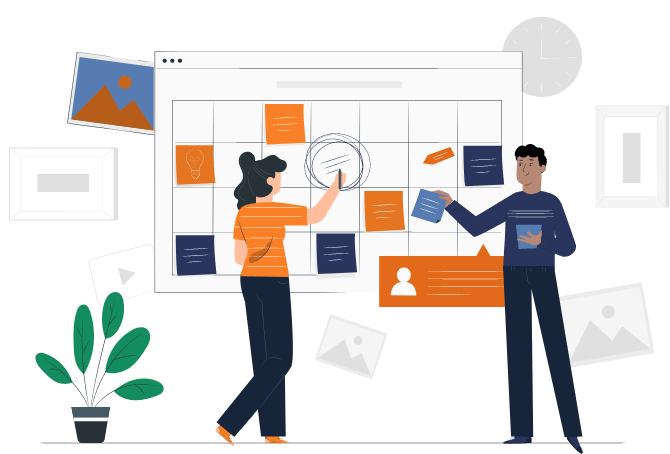 As a team, S.T.A.R.S (Pvt.) Ltd. partakes in an array of events and organizes multiple events of their own as well. These events provide the team members time to socialise and indulge in leisure time. We take these opportunities to create motivation in the team by highlighting and promoting top performers for their extra efforts in the company.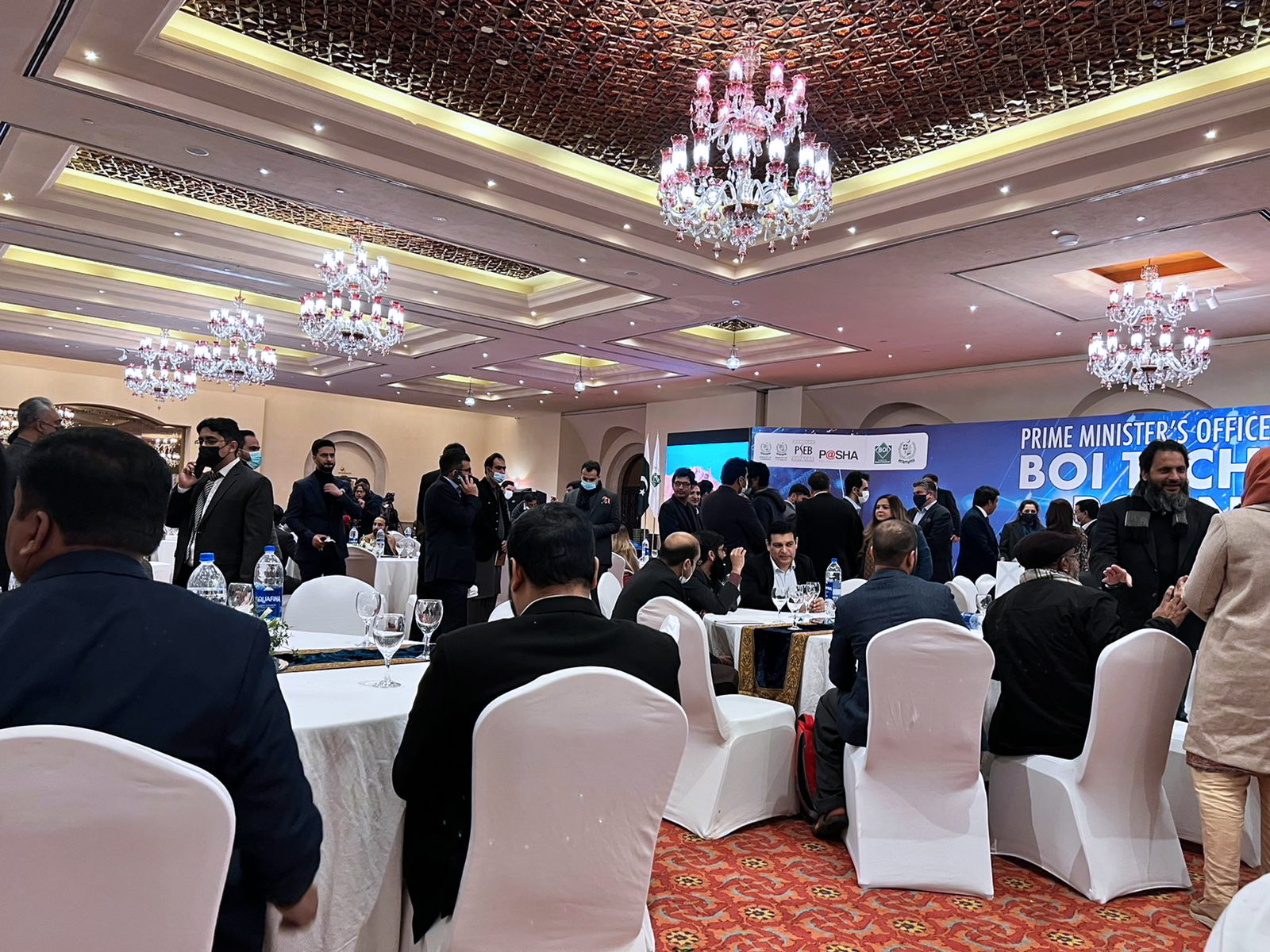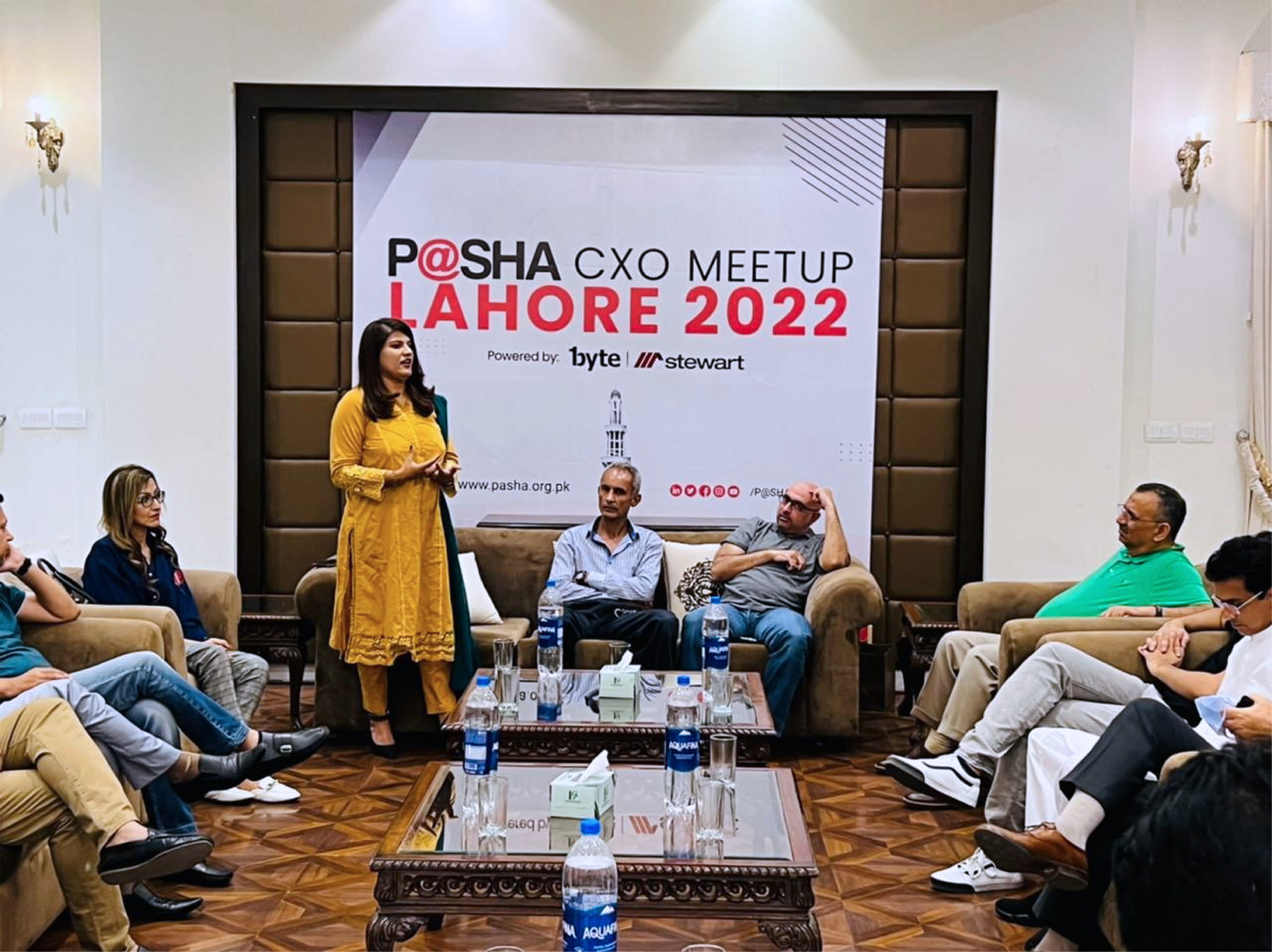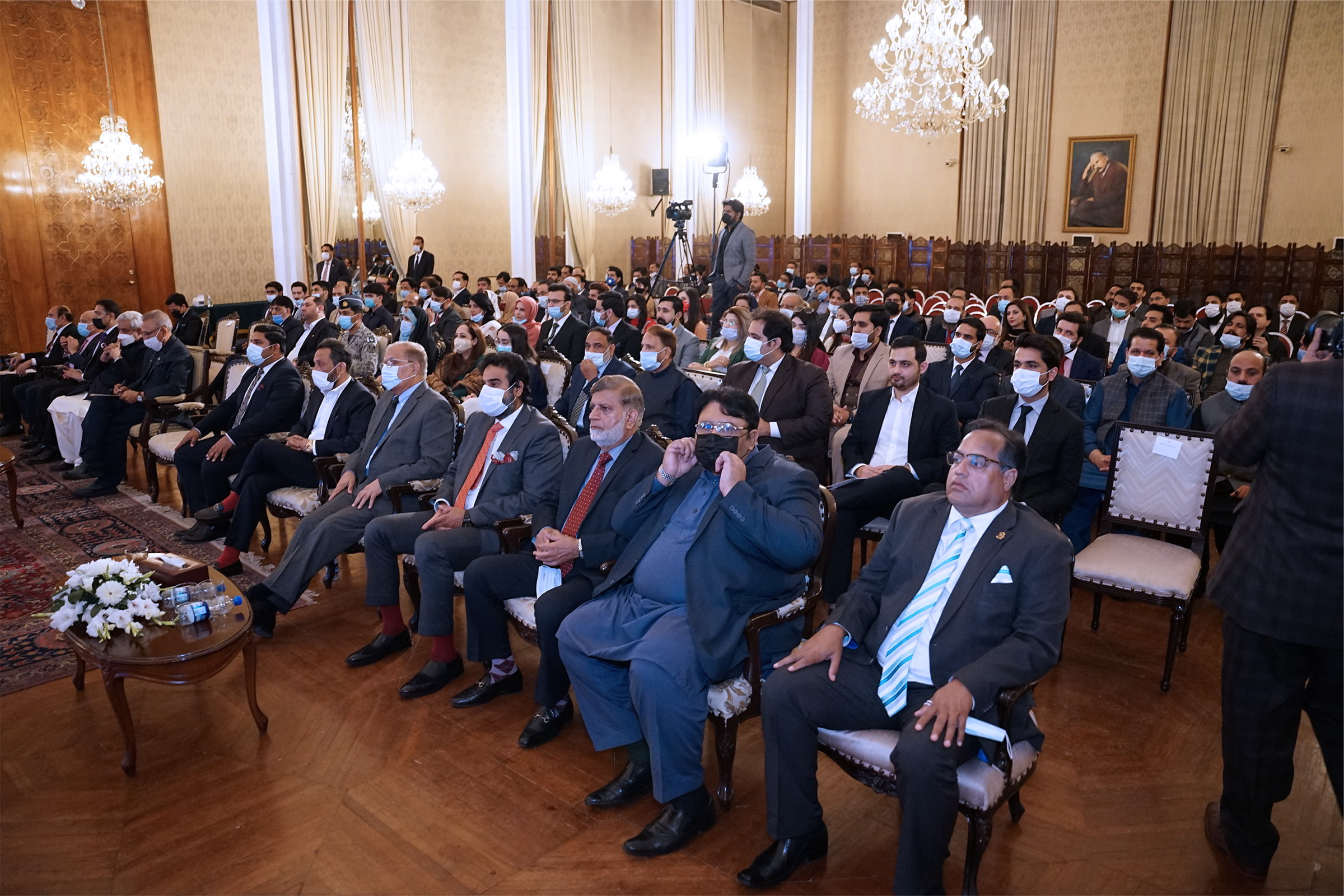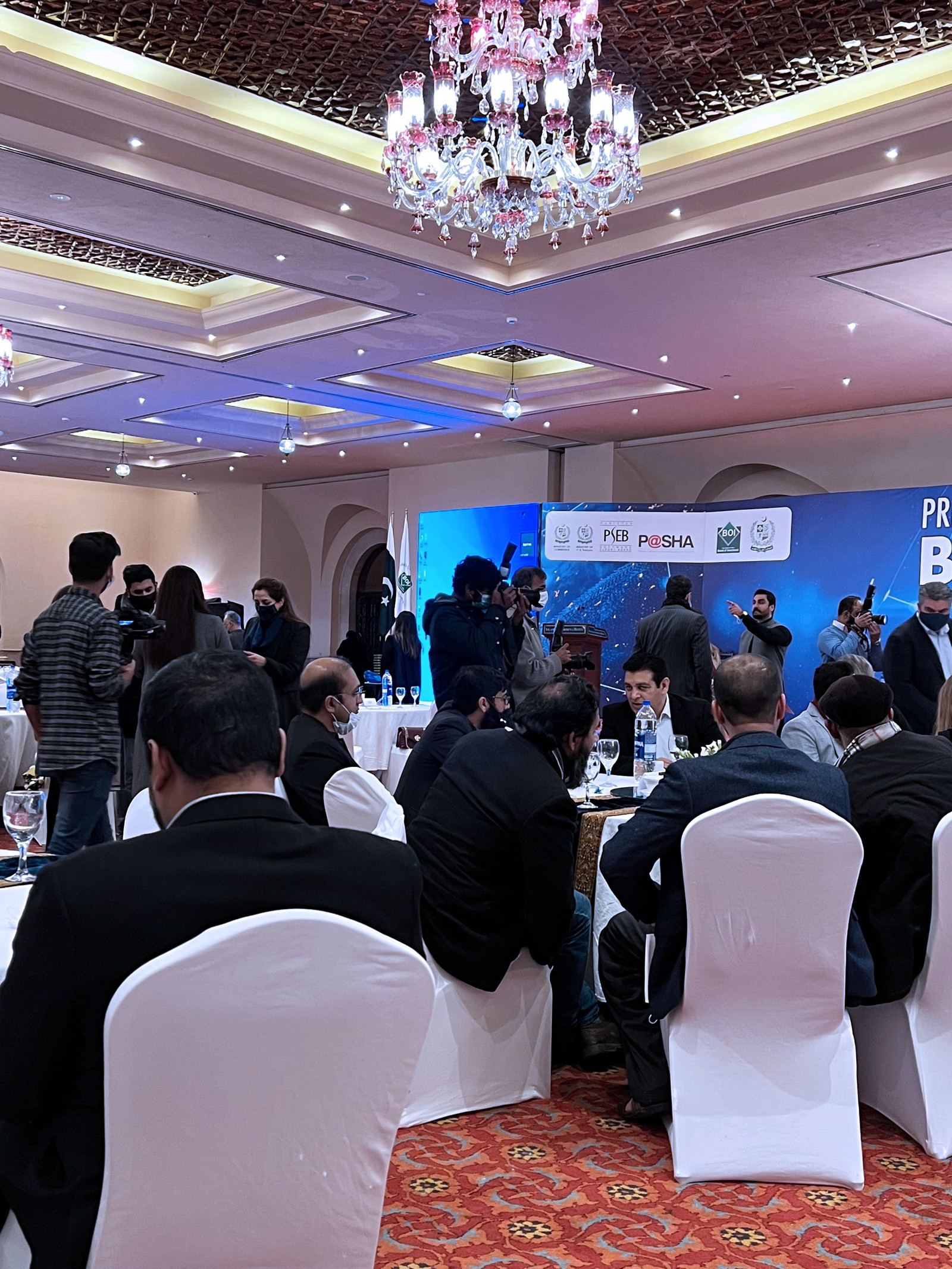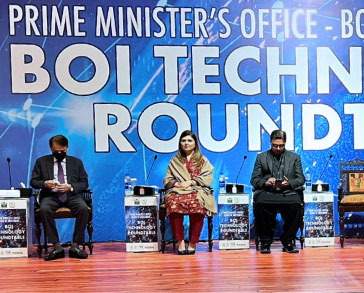 The company takes part and organizes various conferences which allow the team members to increase their exposure and learn about the innovations that are becoming a part of the industry. These conferences allow the employees to share their thoughts and learn about new ideas that are being discussed by some of the greatest minds in the industry.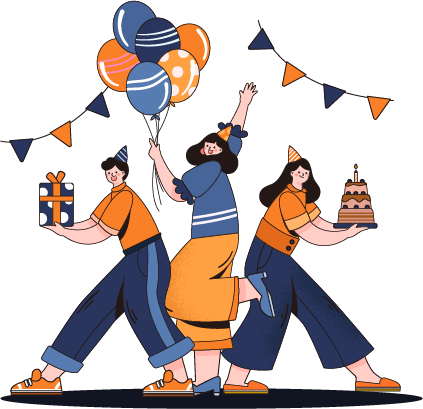 At S.T.A.R.S (Pvt.) Ltd. we never miss out on a reason to celebrate. We memorialize every milestone and event that is linked to our team. This allows us to upkeep a positive and collective culture in the workplace. We always take out the time to celebrate the birthdays of our employees in the office; cherishing every discussion had and every laughter shared.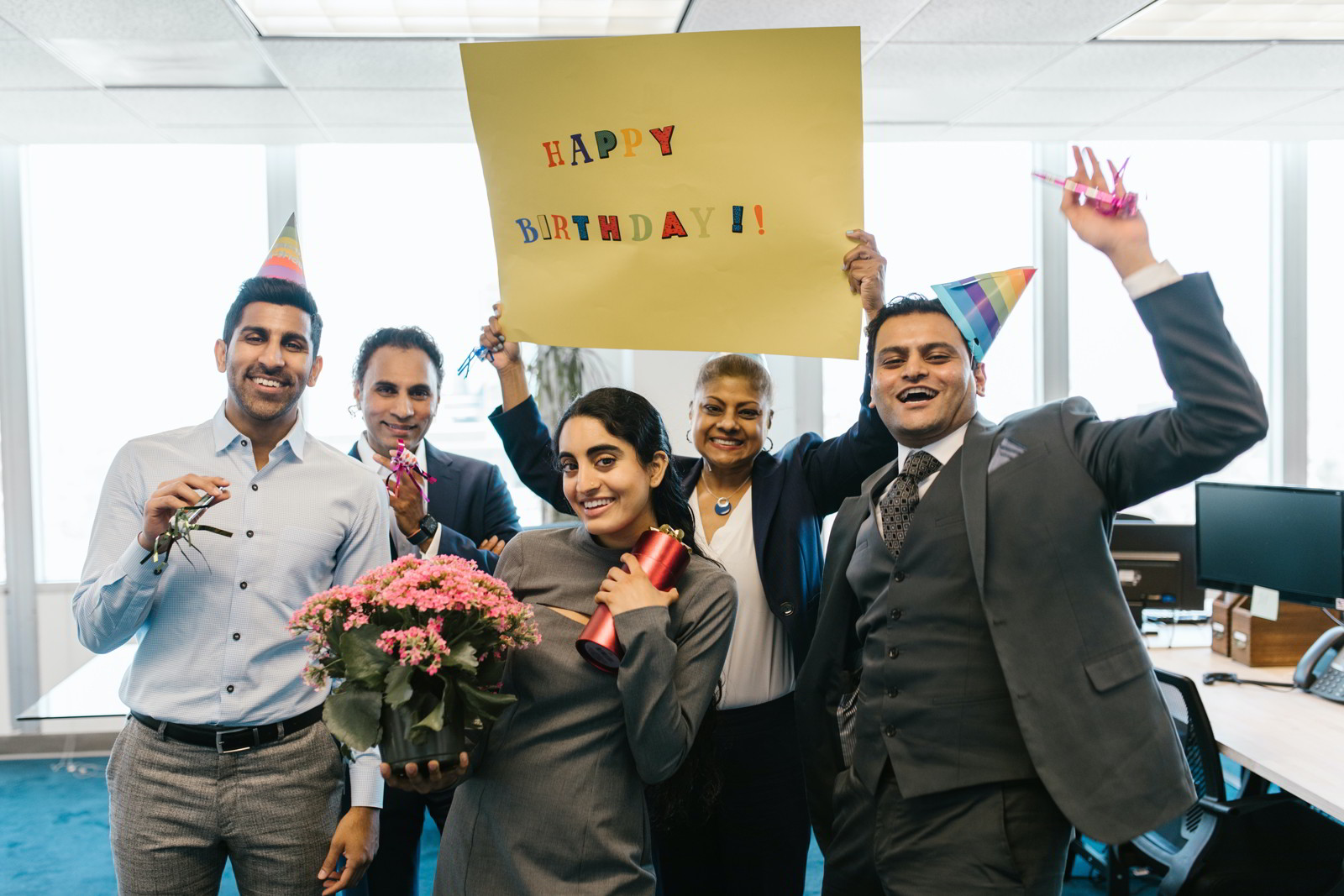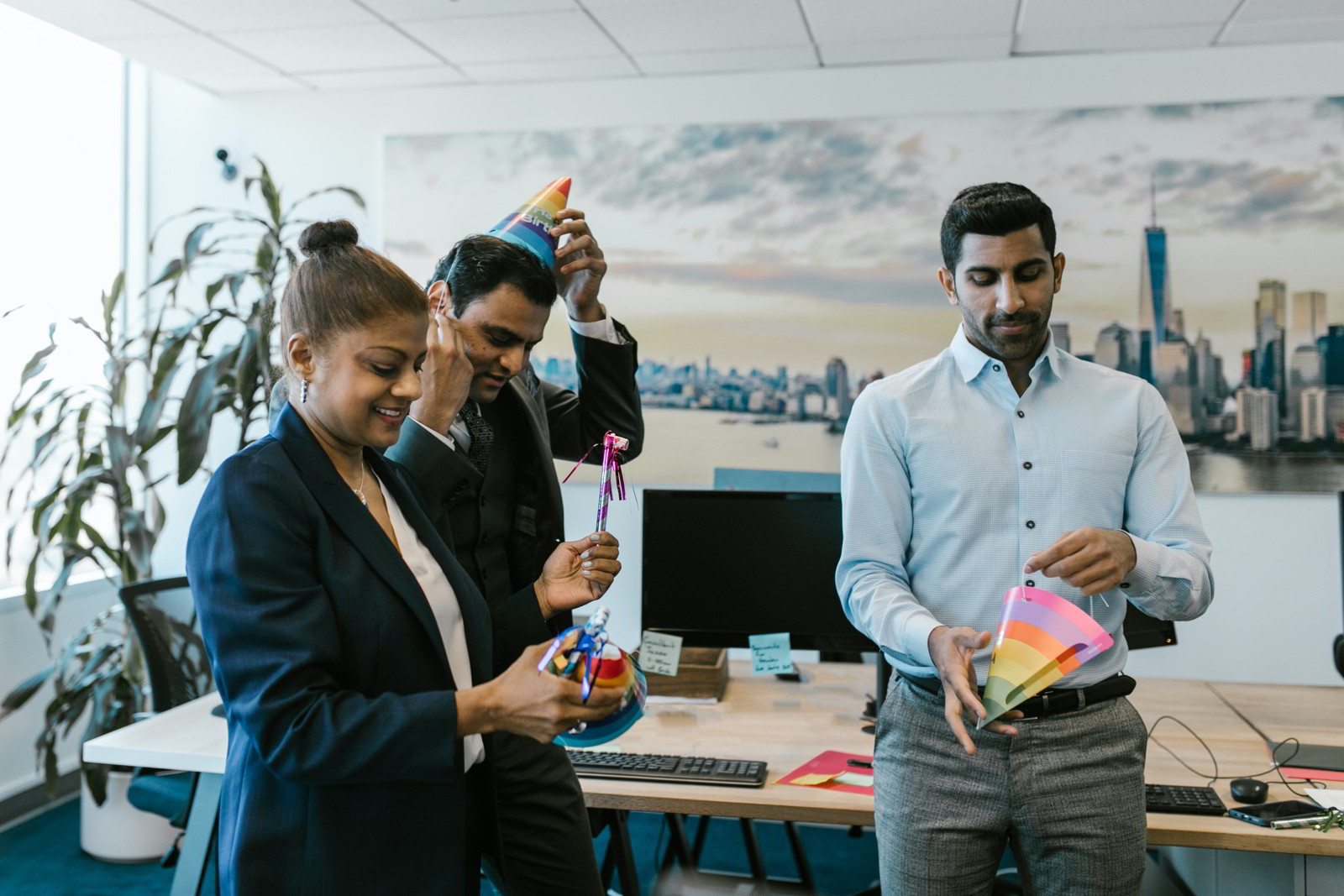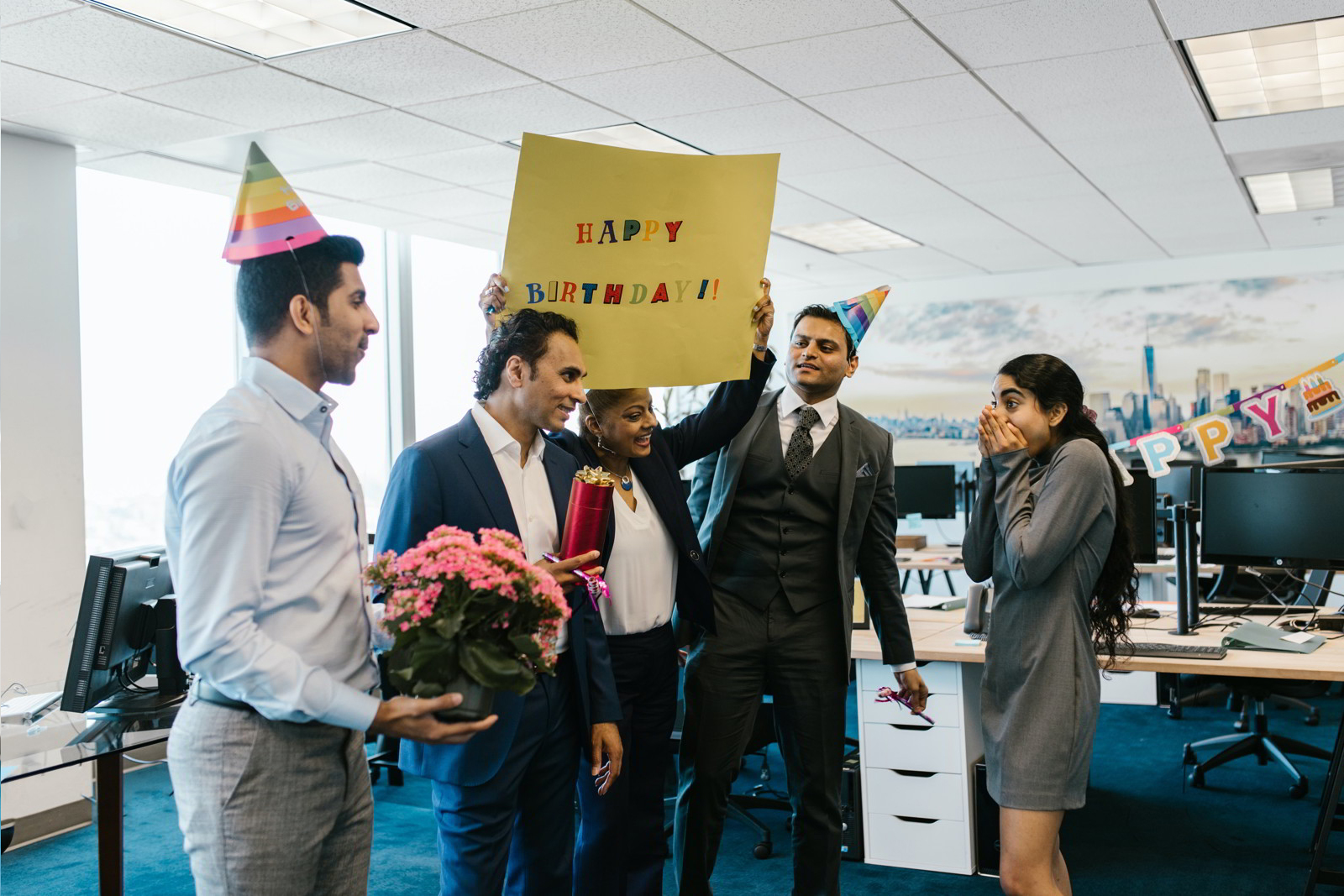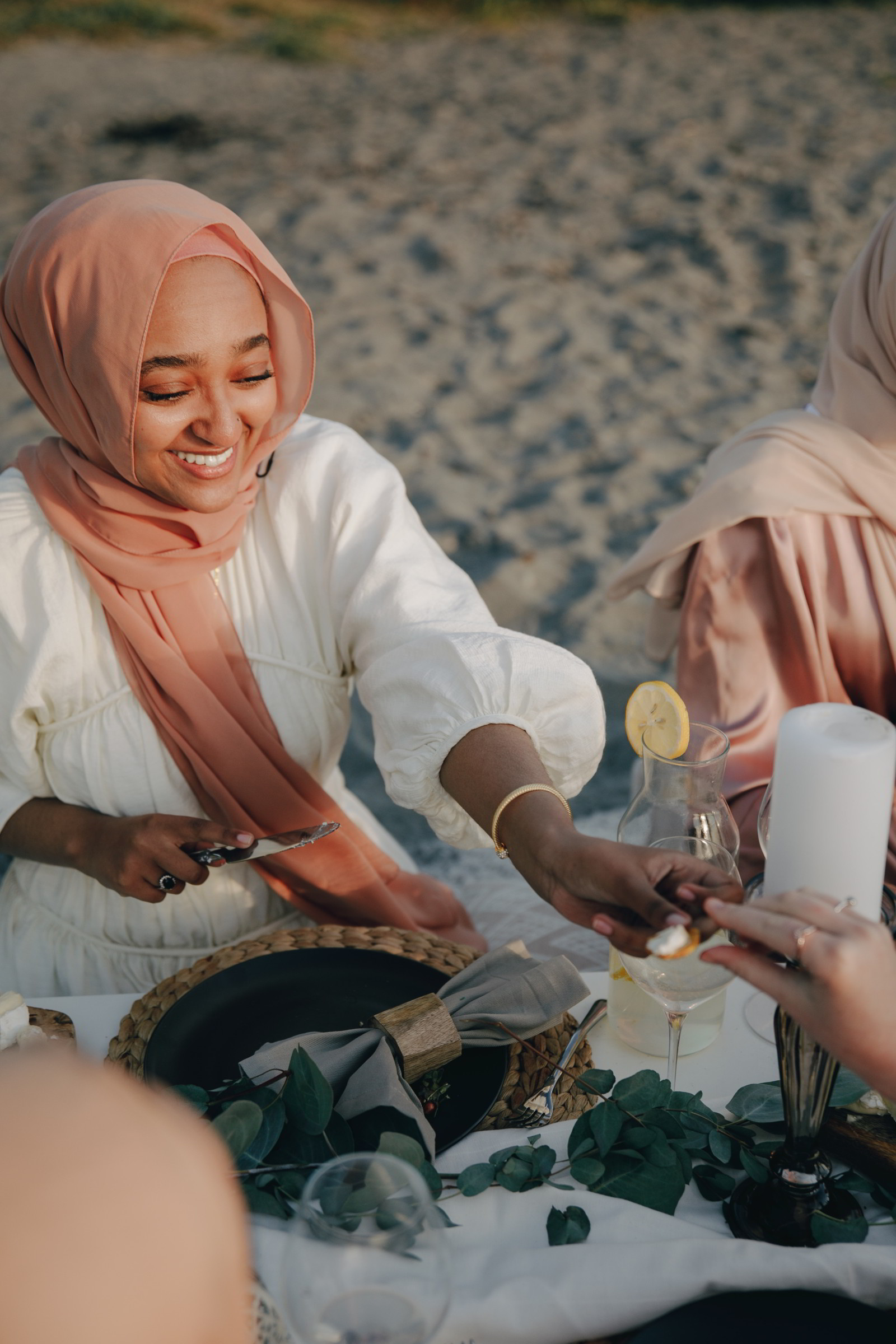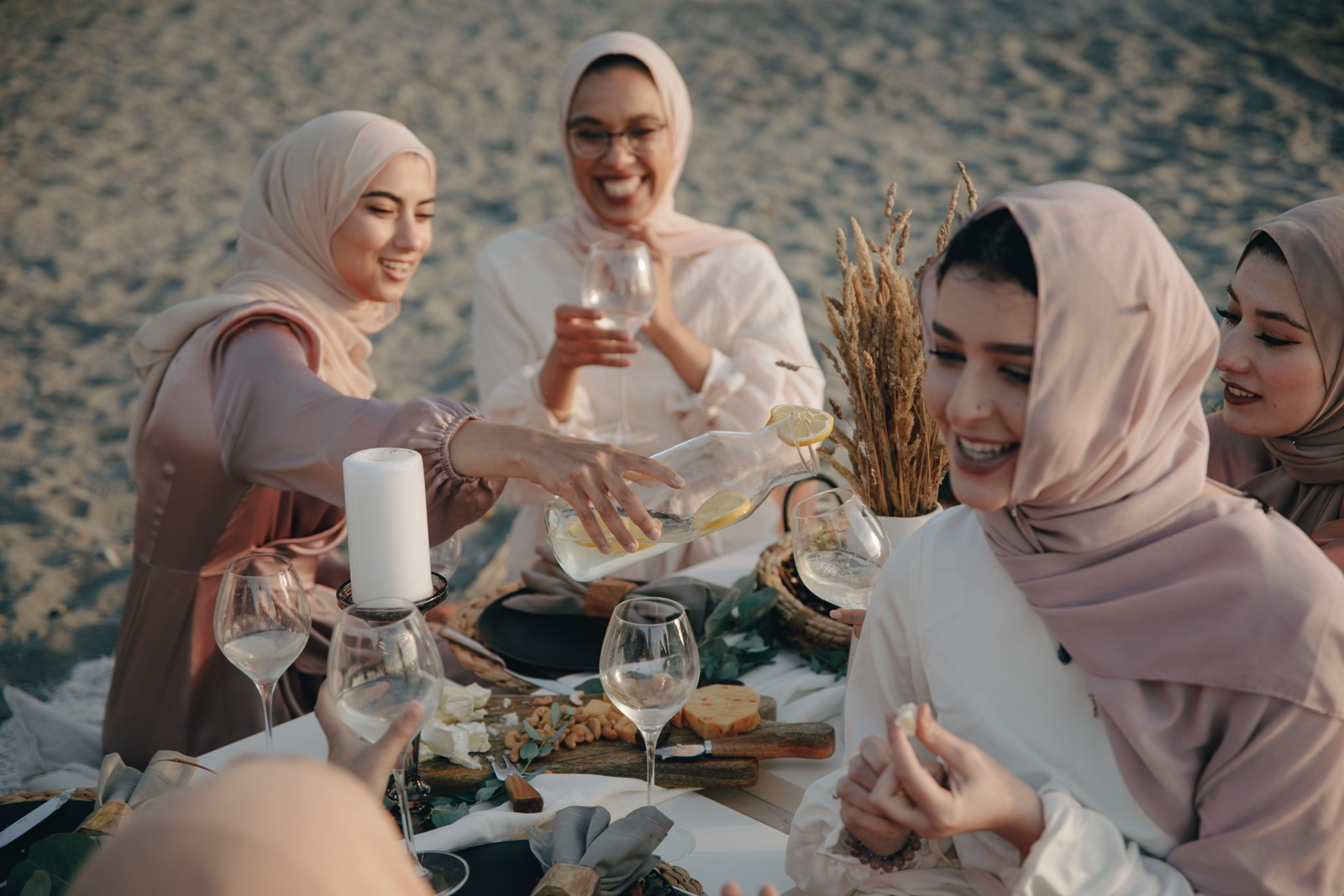 S.T.A.R.S (Pvt.) Ltd. believes that the fondest memories are gathered around the table, which is why the company plans various meetups with the team members. The team members are deeply connected with one another and enjoy spending quality time with their peers where everyone gets to share thoughts and ideas that they may have come across. We enjoy exploring new places and eating the most scrumptious food available.