It's A Journey We
Complete Together
We are a team of ardent developers designers, writers and marketers. We believe in providing quality that can pass the test of time. With constant forward momentum, our employees flourish individually while working towards the betterment of the Pakistani work force.
Interoperable
Dependable
Honest
Optimistic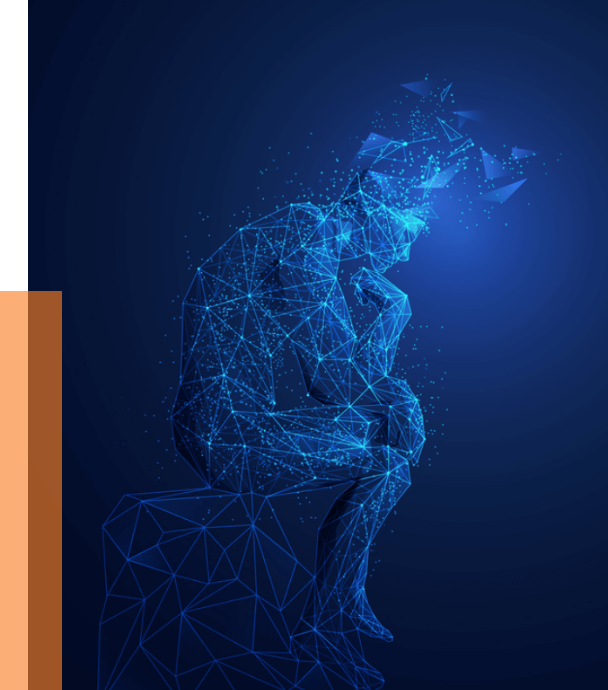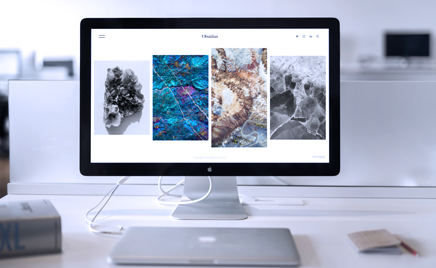 S.T.A.R.S themes are coded so well that it provides you with the best of the speed. Poorly coded themes add a lot of extra code and functionality, which can drastically increase the size and load time of your theme. Well coded themes are significant.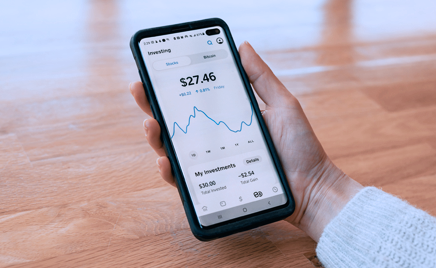 At S.T.A.R.S we are increasingly committing time and resources to design an attractive and user friendly interface of application so that users feel the ease of using our applications.We rely on our first impressions of the design of the user interface of applications.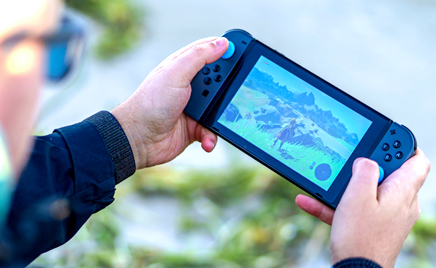 There are different genres of mobile games that are created by S.T.A.R.S (Pvt.) Ltd. The company has created many different games in many different genres that allow a vast audience to be entertained by the company's games.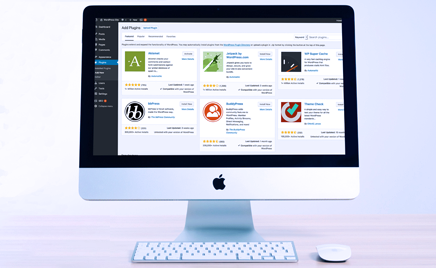 To create an exceptional plugin, it is important to consider how the user will interact with it. It should be easy to maintain and manage by the user. S.T.A.R.S (Pvt.) Ltd. aims at developing user-friendly plugins that are easy to integrate into any website.
Our employees benefit from the best company culture that allows them to focus on developing their skills and growing as individuals.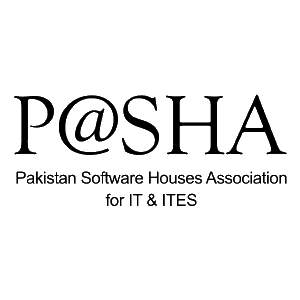 Pakistan Software House Association for IT & ITES (P@SHA) is a functional trade body and registered association for the IT industry in Pakistan.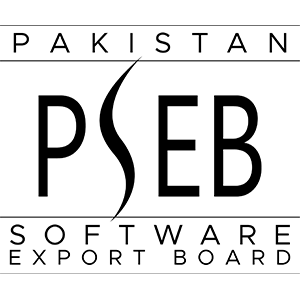 Pakistan's Software Export Board (PSEB) is a government body mandated to promote Pakistan's IT Industry in local and international markets.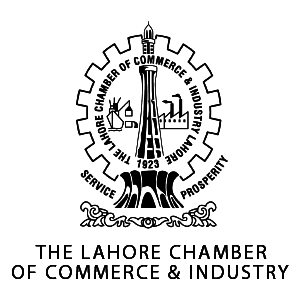 Lahore Chamber of Commerce & Industry (LCCI) serves and represents the interests of the business community in Lahore, Pakistan.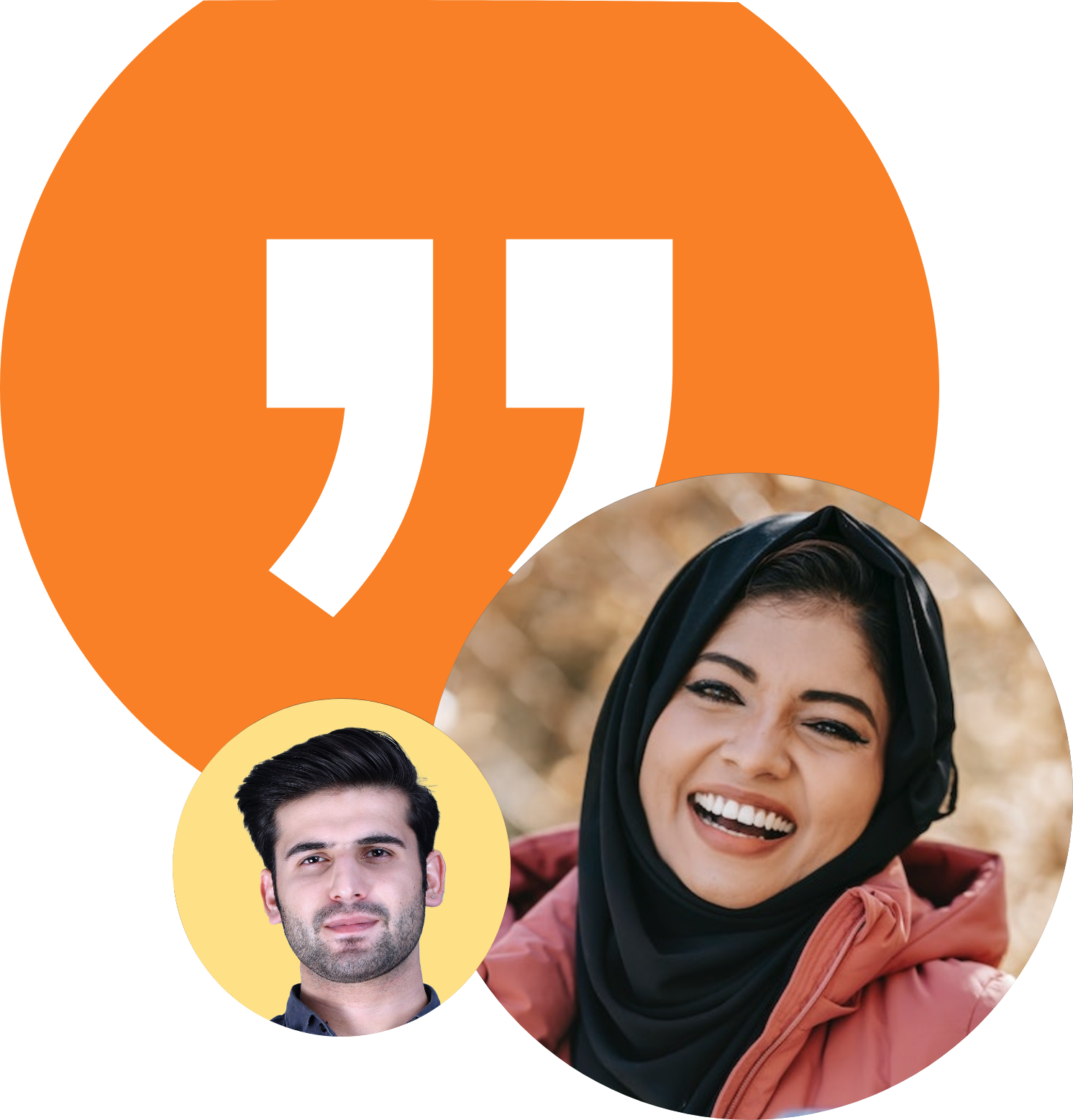 What Our Employees
Say About Us!
"Hi! I am the HR & Talent Acquisition Officer at the S.T.A.R.S (Pvt.) Ltd. S.T.A.R.S is the kind of place where I always wanted to work. The best thing about S.T.A.R.S is the workplace, it's strong and flawless in the methods for being proficient. Honestly, I couldn't be happier than I am as S.T.A.R.S has always given me the chance to implement new ideas. The workspace itself enforces positivity into all of the employees and that is exactly what one wants. I am extremely honored to be an integral part of S.T.A.R.S."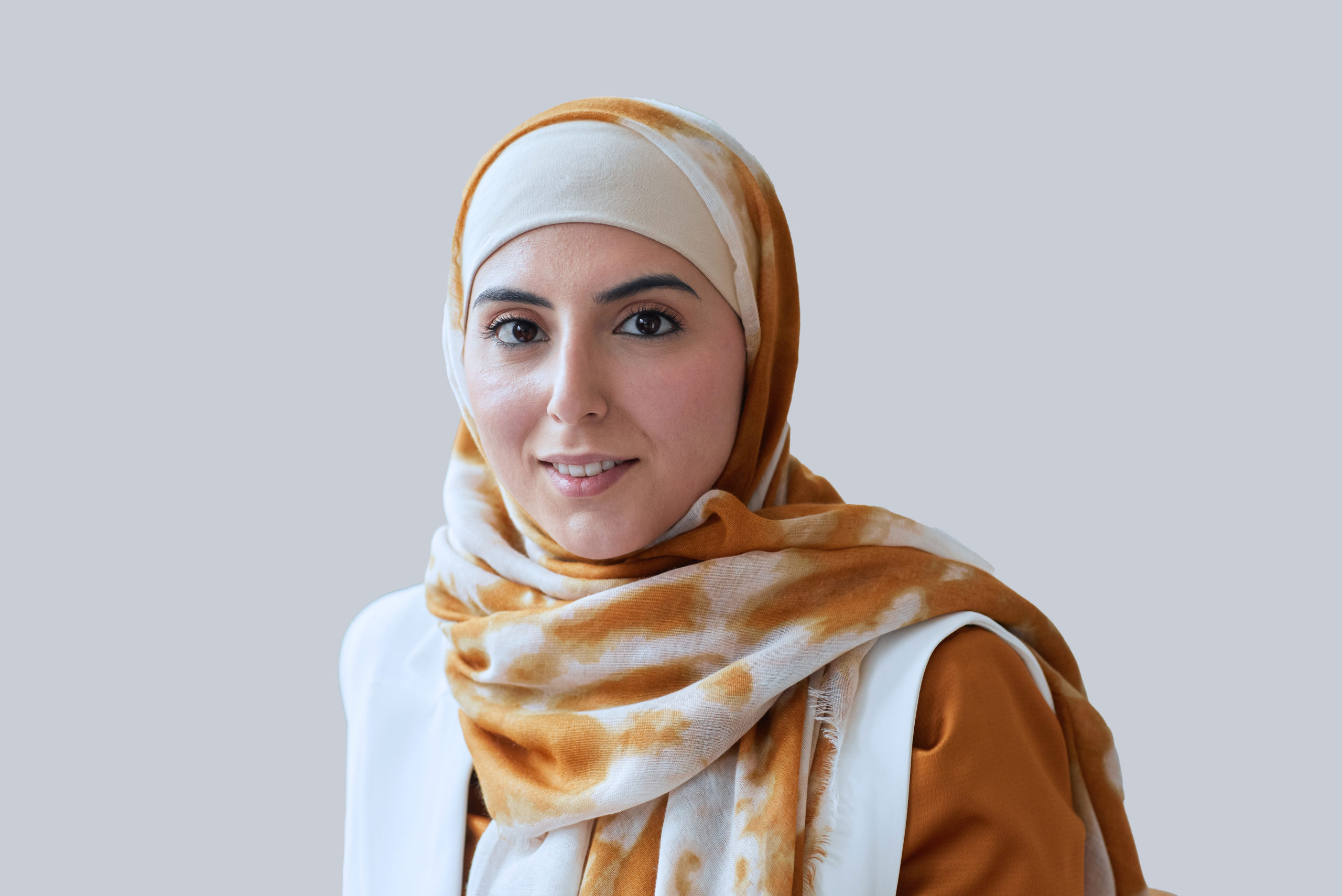 Sadia
"I have recently joined The S.T.A.R.S (Pvt.) Ltd. but I feel like I've been working here for a very long time as the team here is very welcoming. It is like a family. STARS has provided me with learning opportunities, good working environment and confidence. The motivation and consideration given to each team member here is unmatched. I hope the coming days will be more fantastic and fruitful."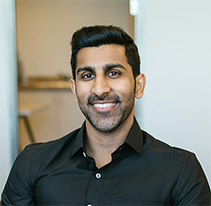 Subbul
"The strong background of the organization and a clear job expectation encouraged me to join S.T.A.R.S (Pvt.) Ltd. The company has since offered great learning opportunity and accommodating office culture. Every day I get a chance to learn more in my field which makes me satisfied that I have chosen the right company for me!"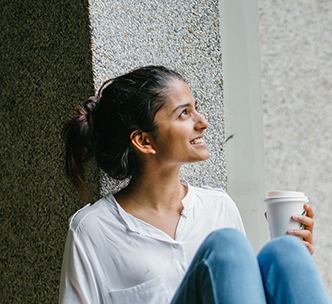 Rabiya
"My journey at S.T.A.R.S (Pvt.) Ltd. has been amazing so far. The office environment is really friendly and you are always encouraged for what little effort you put in. All the employees here regard and respect each other which makes S.T.A.R.S (Pvt.) Ltd. not a company but a family to me!"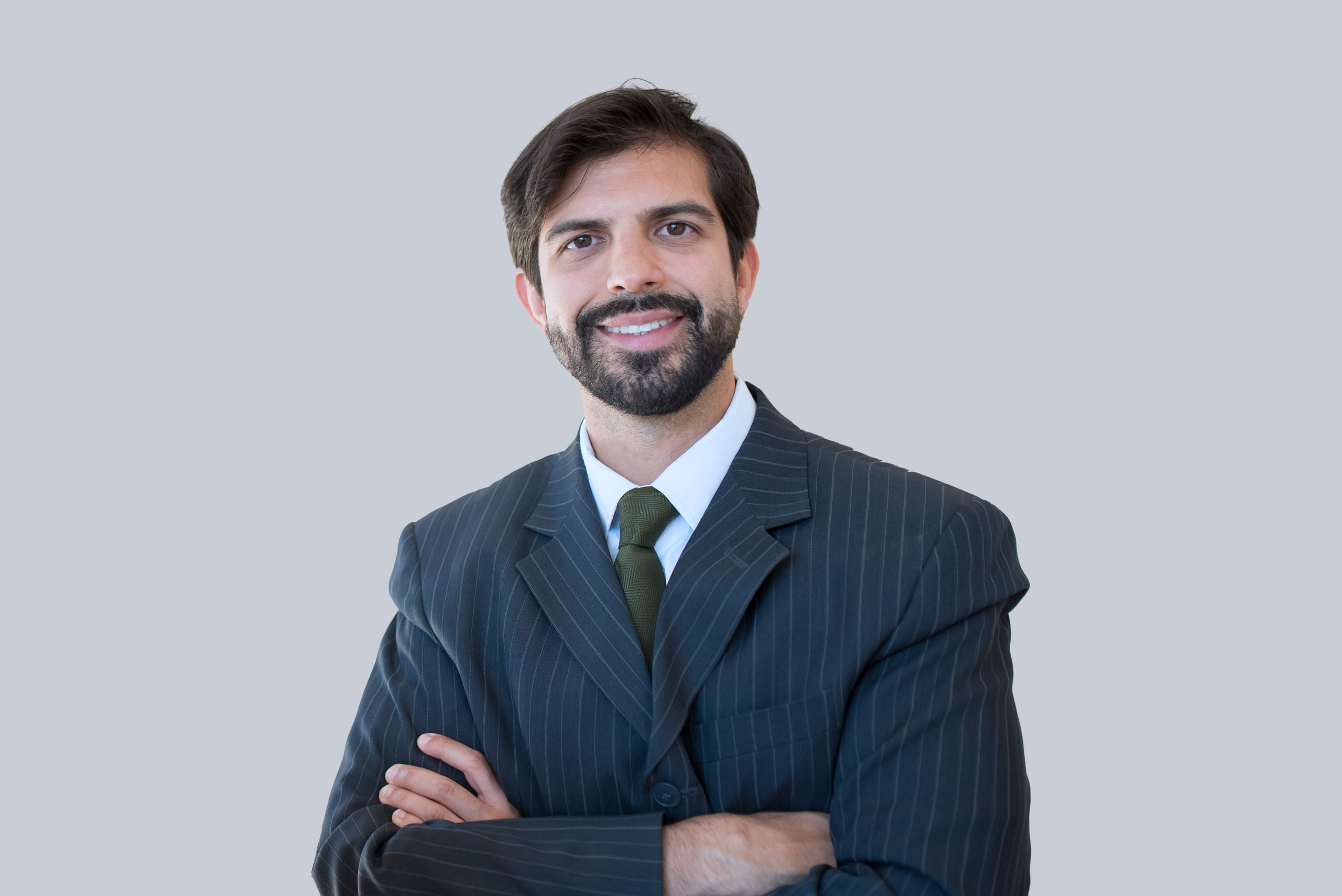 Haider
"Being a female in the workforce is not easy to begin with but S.T.A.R.S (Pvt.) Ltd. has provided me with an environment where I can work without feeling any sort of discomfort.
The office is not only a comfortable space but it also is the best place to become better at what you do. In my experience here, I've honestly learned more here in little time than I did in 4 years of my bachelors! I couldn't have asked for a better work place"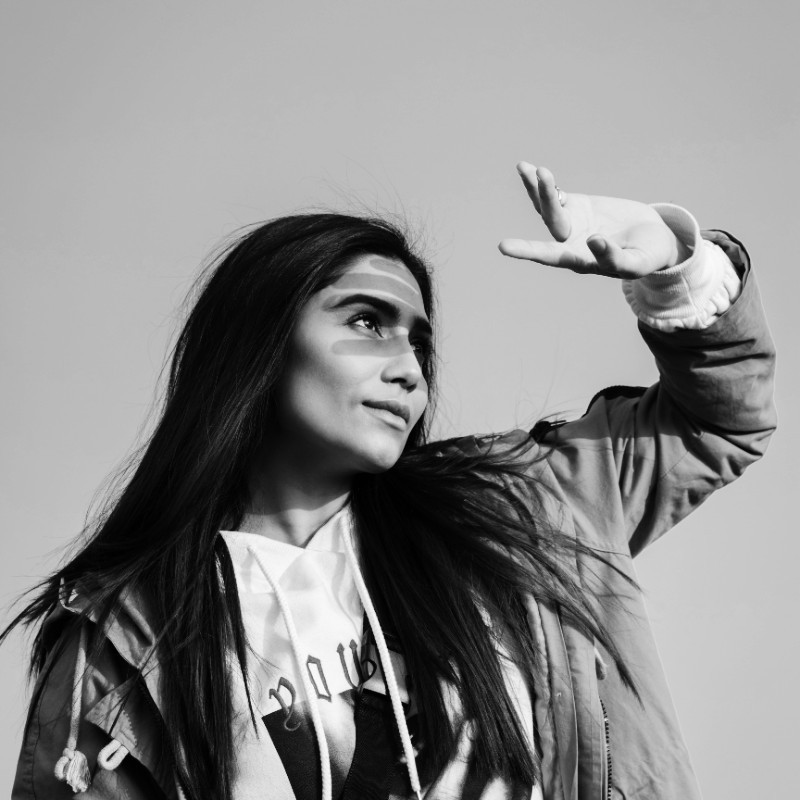 Alina