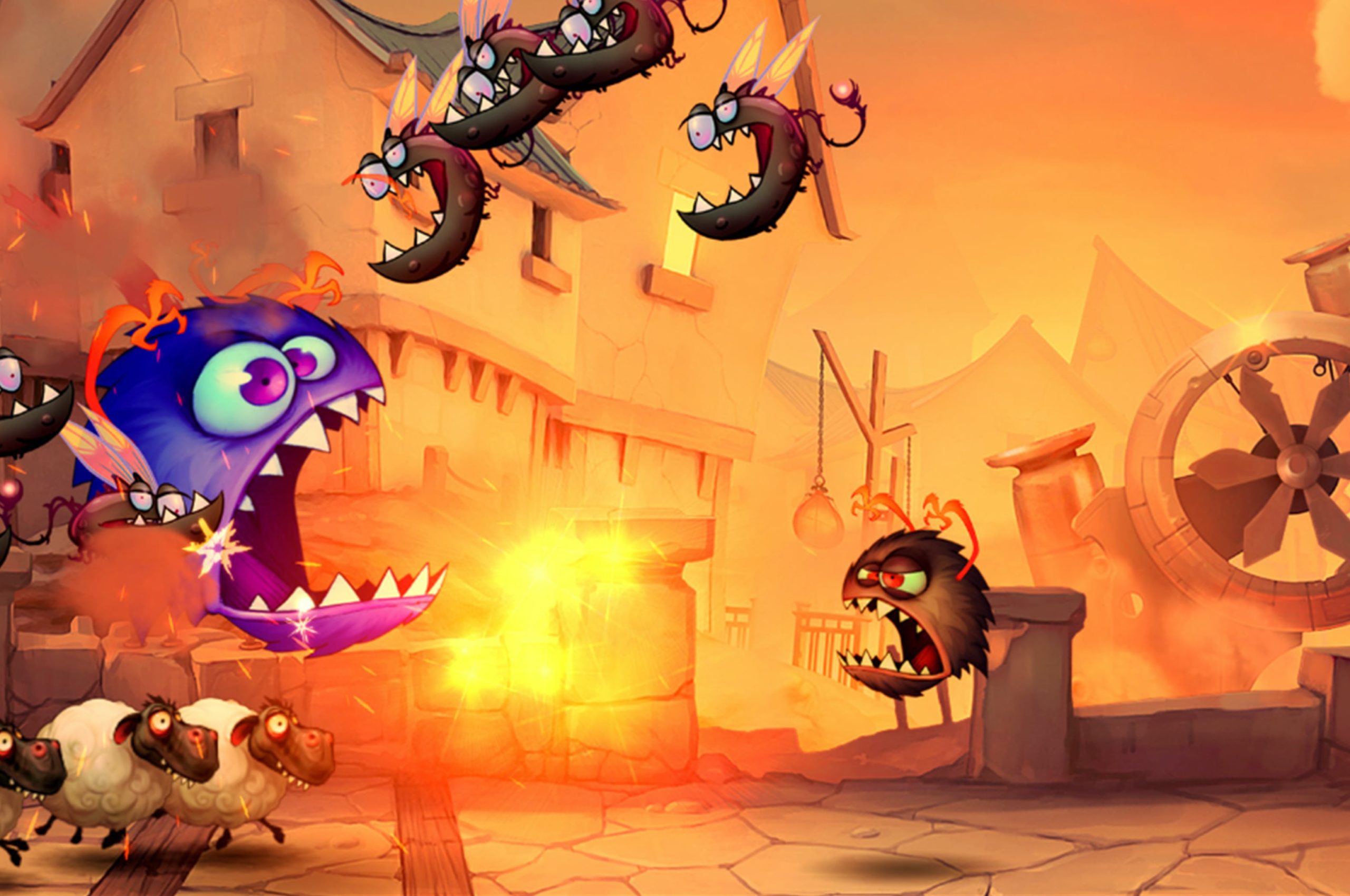 January 12, 2022
Themes
THEMES
A theme is a design that specifies the appearance and functionality of a website. In the world of I.T, we totally believe that the "first impression is the most important". It only takes less than half a minute for visitors to make an opinion on whether to stay on the website or not. While choosing themes most people only focus on visuals rather than technical parts which in the long run cause issues to their site. 
Choosing the correct theme for a website's introduction to viewers is a crucial decision for website owners. Choosing the proper theme can help you define your industry and your company's branding.
There are numerous themes that fulfil the needs of diverse websites. However, before you choose a theme for your business, it is important that you understand why having the appropriate theme for your online business is so important.
At S.T.A.R.S (Pvt.) Ltd. we made themes which have best visuals and as well as equally best technical parts. 
REASONS WHY YOU SHOULD CONSIDER S.T.A.R.S THEME:
BEST SUITED WEBSITE SPEED
S.T.A.R.S themes are coded so well that it provides you with the best of the speed. Poorly coded themes add a lot of extra code and functionality, which can drastically increase the size and load time of your theme. Well coded themes are significant since Google considers site performance and user experience when determining rankings. If your site takes more than a few seconds to load, no one will stay.
BEST SECURITY PROVIDED
S.T.A.R.S themes are well updated so that it doesn't cause any security issues. When it comes to protecting your business from hackers, your theme is one of the most important factors to consider. Attackers frequently target themes that aren't updated on a regular basis.
DESIGNS ACCORDING TO BUSINESS
We at S.T.A.R.S clearly understand how important it is to align website themes with the theme of your business.We made themes accordingly to ensure you'll get one that best suits your business goal. 
Our themes are clear and simple and we try to make navigation easy for visitors.Make sure the presentation style of the theme isn't difficult to understand. The goal of web design is to help visitors discover the information they need while also assisting site owners in achieving their business objectives.
It's not a good theme if it looks amazing but doesn't help you attract new customers. It's also not a decent theme if your visitors can't figure out how to navigate your website.
We make themes specifically for your business based on brand colour, as well as the style of your website logo, to ensure that it is appropriate for your company. Your business, as well as your sales, wouldn't suffer in this way.
PROVIDING DECLUTTERED THEMES
We provide you with simple yet elegant themes.We do not offer cluttered themes because you don't want a theme that's overloaded with features because it'll only cause problems to you in the long run. While a feature rich theme may be appealing, it might have a negative impact on site performance. We make sure that developers are always focused on keeping a site secure, but rather on compromising the visuals of your website. For this purpose, they are not using code that is available on the internet for these features because this thing results in security flaws.
NEW TECHNOLOGICAL UPDATE
Our themes will update on a regular basis to keep up with new technological stacks, adapt to Google SEO trends, and have quick solutions to keep hackers out of your site.
DESIGN RESPONSIVENESS
In Google's mobile search results, mobile friendly websites appear first. All websites, regardless of their topics or demography, must be responsive and totally mobile ready.
Our themes are responsive to every device as mobile traffic is becoming increasingly significant, and it will spike. You'll need a website that works well on desktop, tablet, and mobile devices. We provide you with responsive themes that make reading of text easy without needing to zoom in or out. You can also see the complete page without needing to scroll horizontally. Our themes responsiveness also makes use of navigation buttons very easy. 
THEMES WITH READABLE FONT
Font style is one of the most important factors in themes as this relates to grabbing your visitor's interest quickly so they don't go. S.T.A.R.S theme ensures that your audience must be able to navigate your site as easily as possible. Our themes make sure your fonts are easy to read by keeping them basic, sophisticated, and readable.
BROWSER COMPATIBLE THEMES
Your website users will utilize a variety of browsers. Your theme may appear to be excellent in the browser you're using, but it could be broken in other browsers. S.T.A.R.S themes meet browser compatibility. 
We make it obvious our theme works in different browsers such as Google Chrome, Firefox, Internet Explorer, Safari, and so on.
PLUGIN SUPPORTED THEMES
Plugins are true power to your sites. You can accomplish anything with your plugins. While there are many plugins available, some are essential for all websites, for example, Gravity Forms, Yoast SEO, W3 Total Cache, and others.
We at S.T.A.R.S. provide you themes that support plugins effectively.
PROVIDES YOU SUPPORT
Make sure you choose a S.T.A.R.S theme with adequate documentation and support. Our themes come with extensive documentation and support.
In stars, we provide the best support. You don't have to work it out on your own if you get stuck at any point in your theme. 
SEO FRIENDLY THEMES
Sometimes themes are critical to the SEO friendliness of your site. Even a nice looking theme might produce badly constructed HTML, which can damage your site's search engine rankings.
Our themes are SEO friendly and you won't find any issue regarding the ranking of your site.