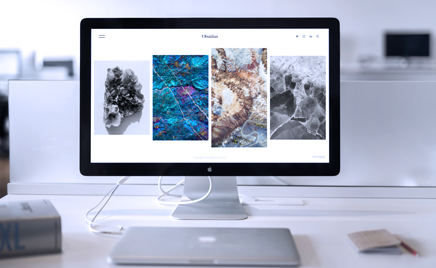 S.T.A.R.S themes are coded so well that it provides you with the best of the speed. Poorly coded themes add a lot of extra code and functionality, which can drastically increase the size and load time of your theme. Well coded themes are significant.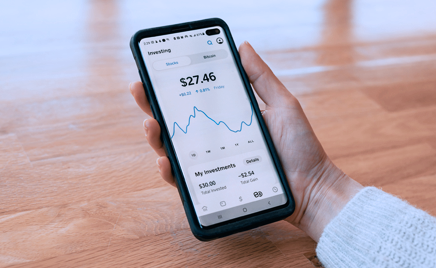 At S.T.A.R.S we are increasingly committing time and resources to design an attractive and user friendly interface of application so that users feel the ease of using our applications.We rely on our first impressions of the design of the user interface of applications.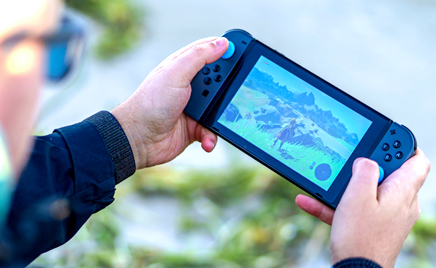 There are different genres of mobile games that are created by S.T.A.R.S (Pvt.) Ltd. The company has created many different games in many different genres that allow a vast audience to be entertained by the company's games.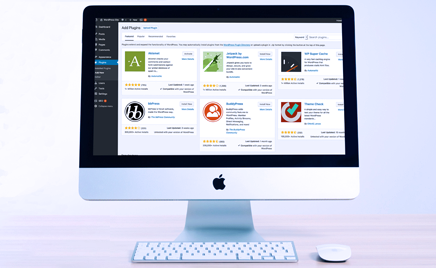 To create an exceptional plugin, it is important to consider how the user will interact with it. It should be easy to maintain and manage by the user. S.T.A.R.S (Pvt.) Ltd. aims at developing user-friendly plugins that are easy to integrate into any website.
We conceptualize, design and develop custom applications for consumer and corporate environments, distributed over both android and iOS written in Java, JavaScript, Python, C#, C++, and other programming languages.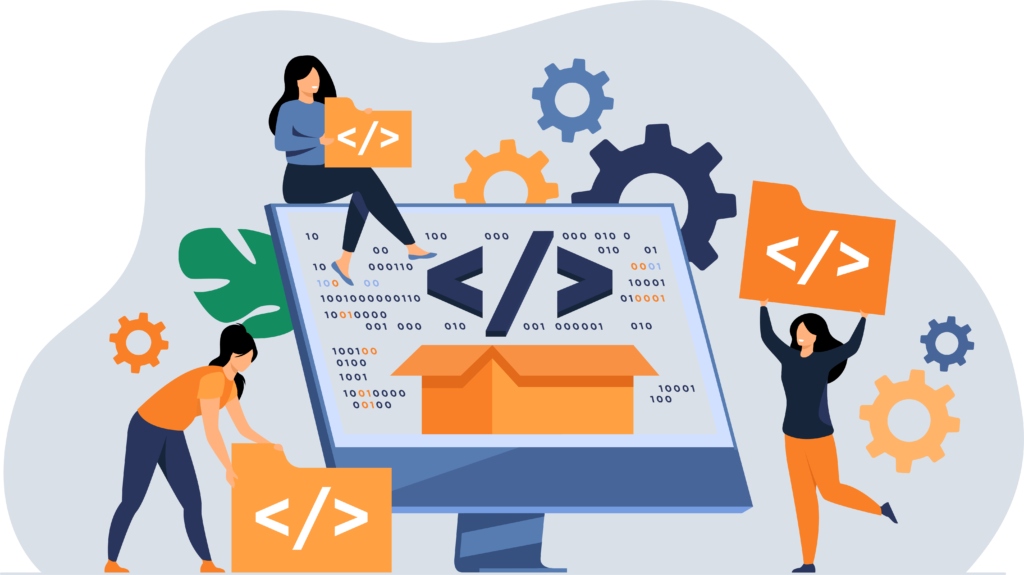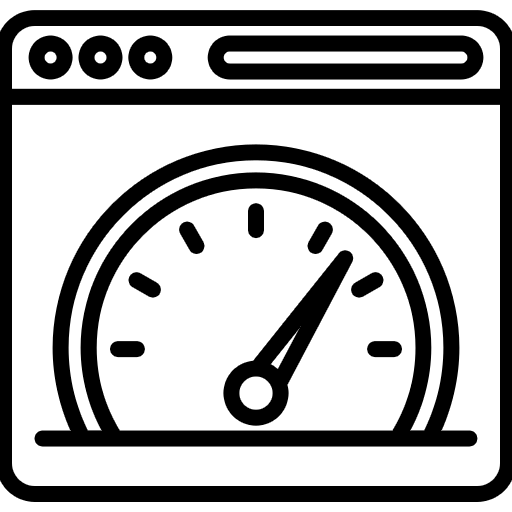 Speed Optimized
Our applications have fast loading screens with minimum loading time after giving commands to the application.

Flexibility
Our applications are available on
multiple operating systems i.e Android and iOS.

Frequent Updates
We frequently update our applications to make them more relevant to the users needs.

User Friendly
Our apps have simple and easy to navigate designs; creating ease for users to utilize the application.
If You Want To Work With Forward
Thinkers, Become Part Of S.T.A.R.S