Not only do we develop our own products, we develop various different products for our clients. As a service based company, this is the path we follow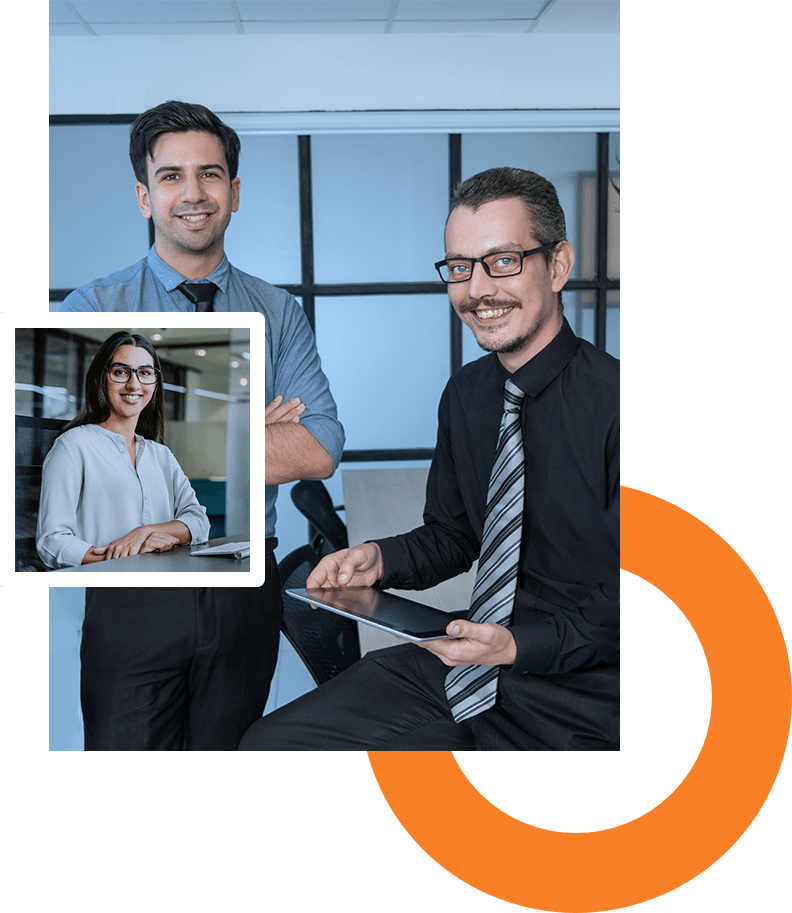 We Provide An Array of Services
To Cater Our Client's Needs
Magento is an open-source e-commerce platform written in PHP. It uses multiple other PHP frameworks such as Laminas and Symfony.
PayPal Partners provides complete payment solutions for online marketplaces. It is a widely trusted payment mode.
Shopify is an E-commerce platform for online stores and retail point-of-sale systems based on SAAS.
GoDaddy is an American publicly traded Internet domain registrar and web hosting company that uses Artificial Design Intelligence (ADI) to make creating your website easier and faster than ever before.
Amazon Web Services is the world's most comprehensive and broadly adopted cloud platform providing servers, storage, networking, remote computing, email, mobile development, and security.
Millions of businesses ranging from startups to Fortune 500 companies rely on Stripe's software tools to accept payments securely.
Proud Google Partner helping clients to succeed and help your business grow and stand out in the industry.
Adobe is leading the transformation of global digital marketing that would grow your business by delivering world-class solutions.
Cloudflare is a web performance and security company, It makes any website twice as fast and protects it from a broad range of web threats.
If You're Hungry For Growth Get Started With Us