At S.T.A.R.S We Create An Impact By
Responsibilities Within Office
Corporate Responsibilities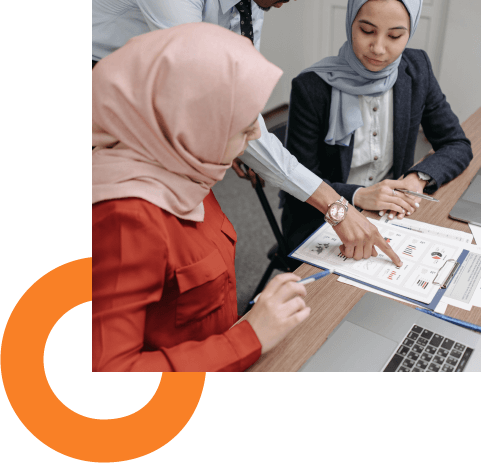 Our policy expresses our commitment to maintain a work environment that is free of harassment, so our team members can feel safe and comfortable. We make a conscious effort to prohibit wilful discrimination based on age, gender, ethnicity, race, religion or disability.

At S.T.A.R.S. (Pvt.) Ltd. the workplace harassment policy applies to all employees, contractors, public visitors, customers and anyone whom the employees come in contact with at the workplace. These policies allow the employees to work in a secure environment without feeling any discomfort.
Conscious effort to prohibit wilful discrimination

Policy applies to anyone working directly or indirectly with S.T.A.R.S

Immediate action on violation of policy
At S.T.A.R.S (Pvt.) Ltd. we respect diversity in the office which means that we are open to varying thoughts, cultures and all facets of society. We believe in openness and inclusivity in all of our interactions both inside and outside of our company.
Diversity is an integral part of the S.T.A.R.S (Pvt.) Ltd. culture. We are focused on providing an environment that provides equal opportunities for all our employees; a place where people are treated with dignity and respect. We are constantly expanding our efforts to strengthen this inclusive culture and promote an openness amongst team members. This allows us to leverage an array of unique skill sets, experiences and knowledge of our diverse team members. 
Open to varying thoughts & cultures.

Promoting openness and welcoming behavior in the workplace.

Promoting mutual dignity & respect.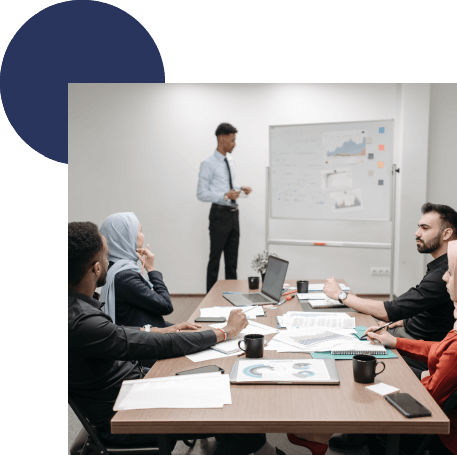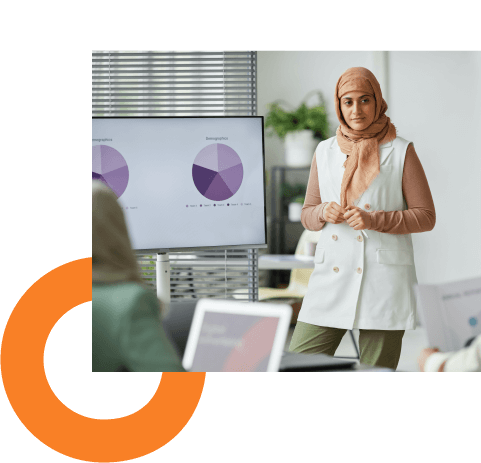 With the evolving field of technology, S.T.A.R.S (Pvt.) Ltd. believes that continuous learning is an integral part of career growth for an employee. The company actively adopts various learning methodologies that allow the employees to grow as individuals.
The company offers the following trainings to their employees:
Inhouse training for efficient and effective learning.

Conferences with multiple industry leaders.

Workshops to develop new skills.
S.T.A.R.S (Pvt.) Ltd. actively plays a role in the career development of their employees. The company believes in fair treatment, access, opportunity and advancement for all of its employees. S.T.A.R.S (Pvt.) Ltd. ensures that the identity of the employees does not predict the outcome of an individual's career advancement. The company is constantly and consistently recognizing and redistributing power among team members, allowing every individual to have a fair chance to excel further in their career. We actively:
Promote fairness and equality.

Provides equal access to growth opportunities.

Redistribute power among team members.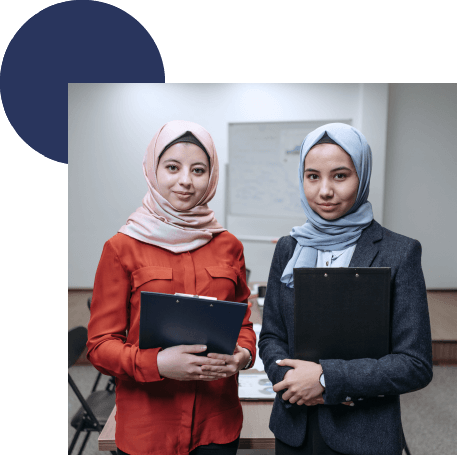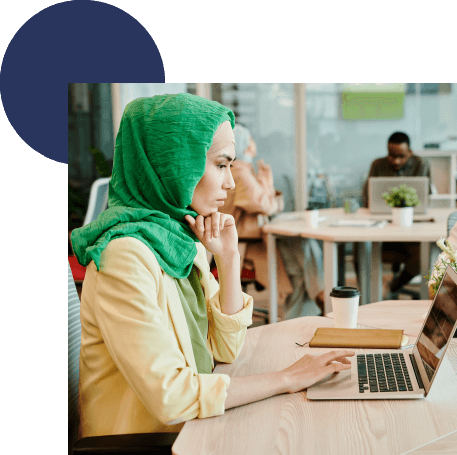 S.T.A.R.S (Pvt.) Ltd. firmly believes that respect is the glue that keeps the team united and organized. The office actively ensures that the women and men feel equally respected in the workplace no matter what their positions are. The workplace maintains an environment where every individual is treated fairly. In case any individual feels disrespected, the office takes action accordingly. We actively:
Promote mutual respect.

Encourage fair treatment.

Provide assistance if misconduct is reported.
Corporate Social Responsibility

At S.T.A.R.S (Pvt.) Ltd, we care deeply for people and the communities in which we operate, and we believe we have an essential role to play during these challenging times. The company actively partakes in charity for promoting well-being for all age groups with a larger focus on education, allowing individuals to become self-sufficient in the long run.