We build software products and services that enrich and empower people's lives daily. Stay updated about our job openings.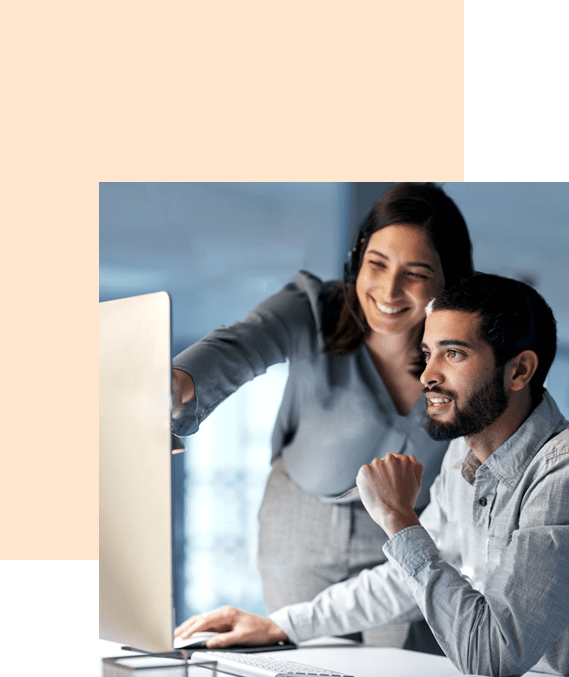 Be part of the grand story unfolding in the software ecosystem. We aim at bringing half a million Pakistanis into the mainstream software industry, and everyone working here is striving to achieve that goal. Our successes are rooted in our people's collective energy and unwavering focus on the customer. With a career at S.T.A.R.S (Pvt.) Ltd, you're not just landing a job, you're getting the opportunity to work with the best developers and creatives out there, who challenge the status quo each day with their hunger to push the boundaries in every function they perform. Join us to find suitable opportunities for growth.
Want To Be A Part Of  S.TA.R.S?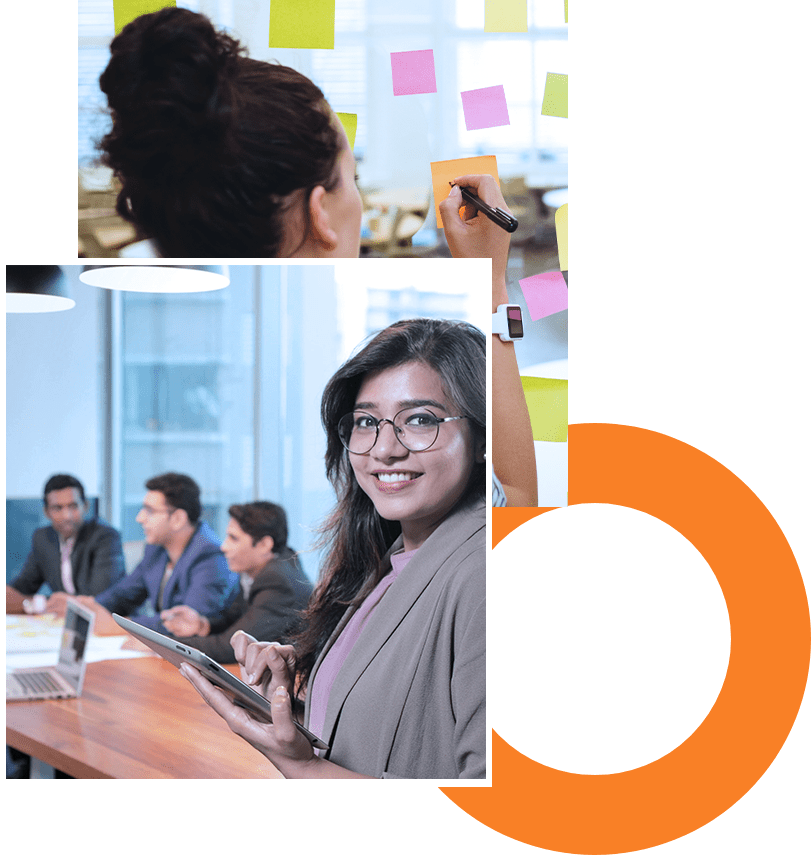 We care for every individual associated with us. Numerous perks and facilities of necessities help our employees to maintain comfort and work-life balance.

Flexible Timings
Paid Leave Policy

Free Tea
Workshop
Mutual Growth And Development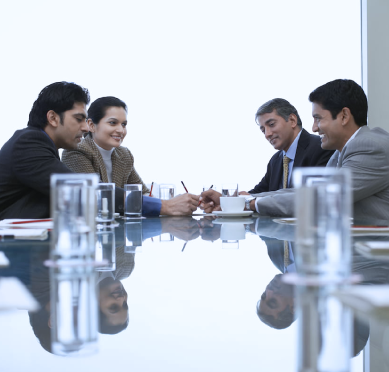 The company is always providing their employees with a variety of opportunities to get professional exposure by attending conferences around the globe. This allows the employees to stay up to date with the latest changes in the professional field. We partake in events and conferences organized by national and international companies; aiming to provide overall growth to the individual associated with S.T.A.R.S (Pvt.) Ltd.
At S.T.A.R.S (Pvt.) Ltd, we provide our employees with a friendly professional environment where they're encouraged to talk about any innovative tech oriented ideas they might have. We believe that a happy employee performs better and that is why we provide our team members with a safe space where they can comfortably work with a fresh mind. Our state-of-the-art facility includes well designed workstations, latest equipment, common and entertainment areas. This gives us a status of a preferred employer.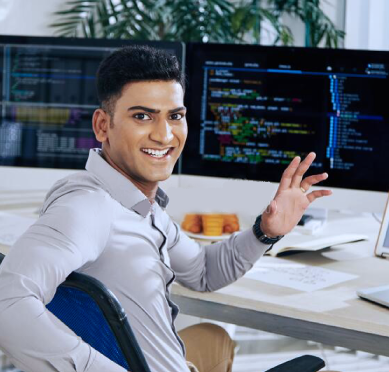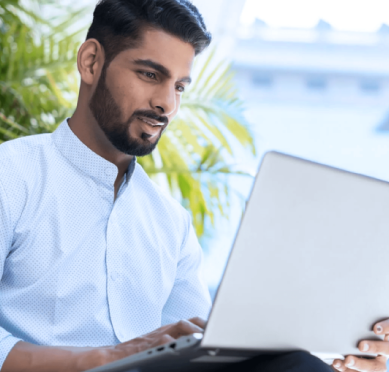 Endless Learning Opportunities
For skill development, we ensure that our employees are constantly getting opportunities to learn and grow their skill set to match the latest market trends. S.T.A.R.S (Pvt.) Ltd. actively adopts new methods to enhance the learning for team members. Meetings, conferences, workshops, in-house trainings, sessions and career counselling are the core of our training procedures.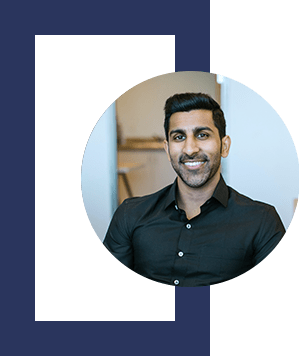 My journey at S.T.A.R.S (Pvt.) Ltd. has been amazing so far. The office environment is really friendly and you are always encouraged for what little effort you put in. All the employees here regard and respect each other which makes S.T.A.R.S (Pvt.) Ltd. not a company but a family to me!
I have recently joined The S.T.A.R.S (Pvt.) Ltd. but I feel like I've been working here for a very long time as the team here is very welcoming. It is like a family. STARS has provided me with learning opportunities, good working environment and confidence. The motivation and consideration given to each team member here is unmatched. I hope the coming days will be more fantastic and fruitful.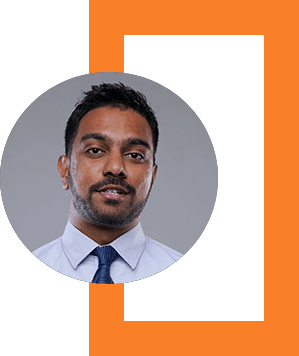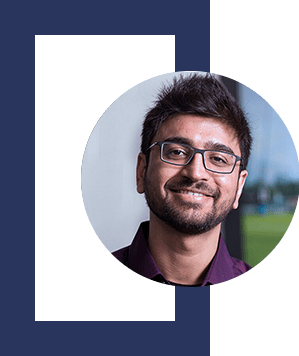 I have been in the Software engineering market since 2016. Seen many companies with different pros and cons. I always wanted to work with an organization which has a professional environment with cooperative and friendly team members. Luckily I joined this organization "S.T.A.R.S (Pvt.) Ltd.", which follows the highest industry protocol with a very friendly environment.