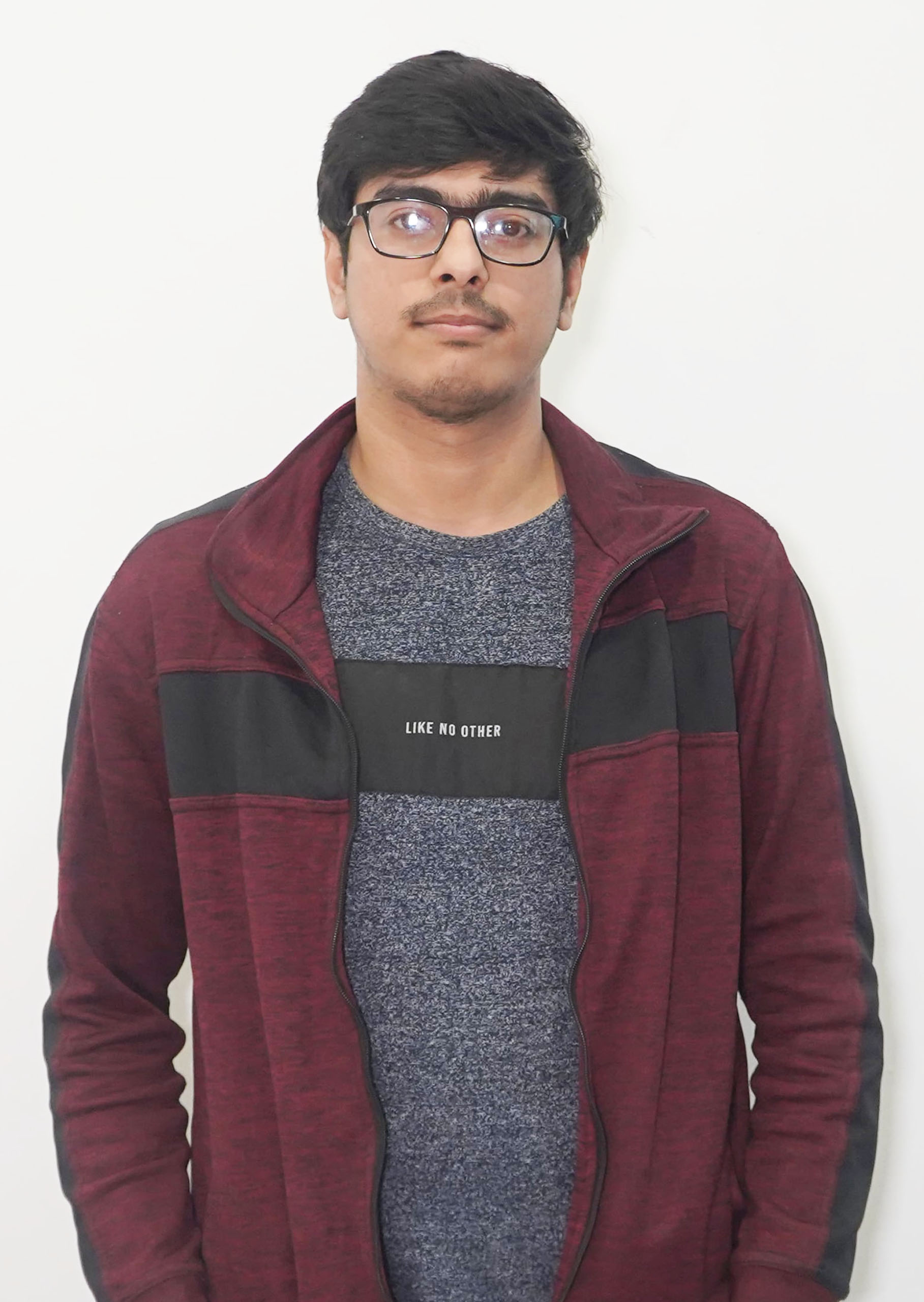 Haseeb
Employee Of The
Month
December 2021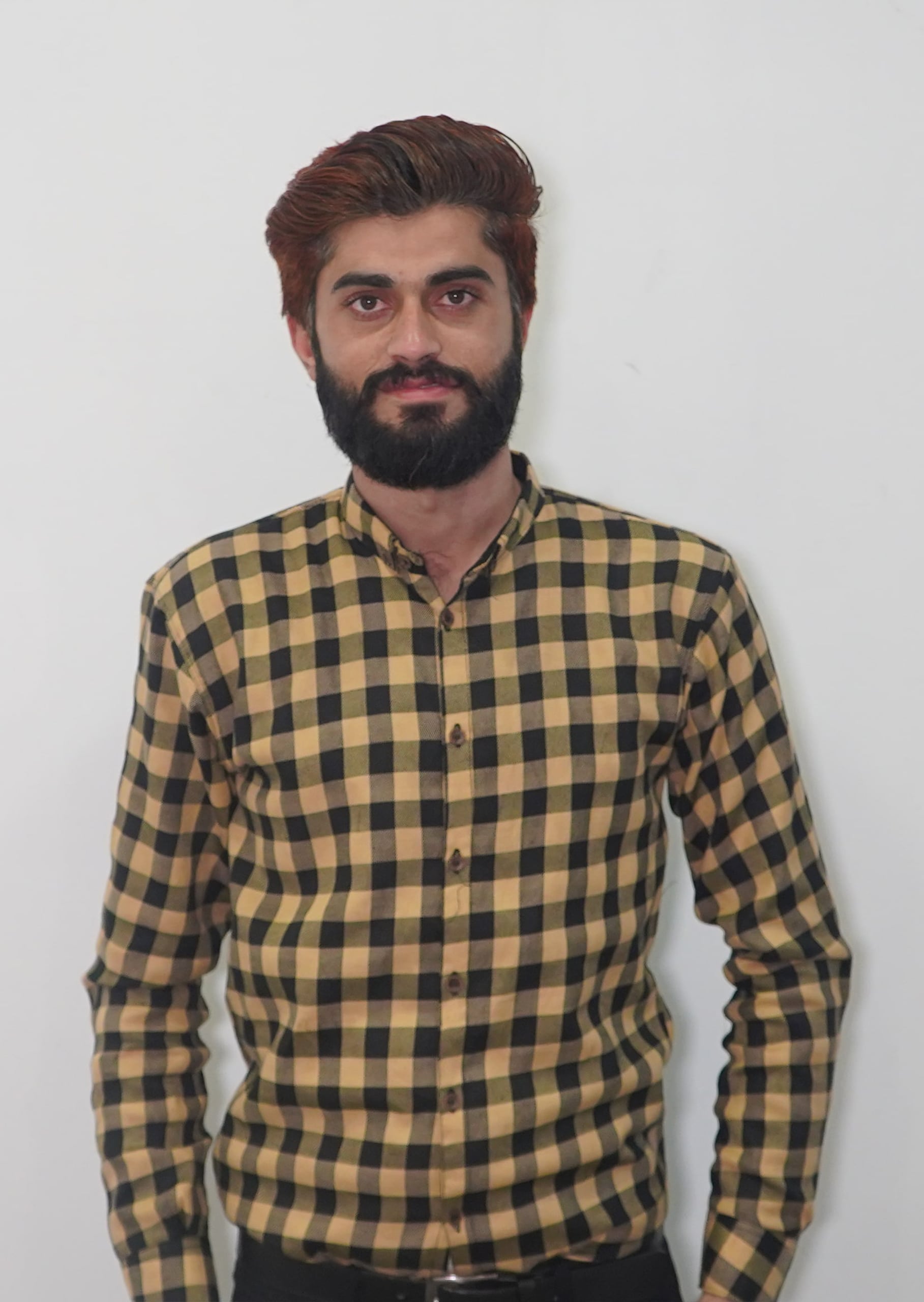 Rohan
Employee Of The
Month
November 2021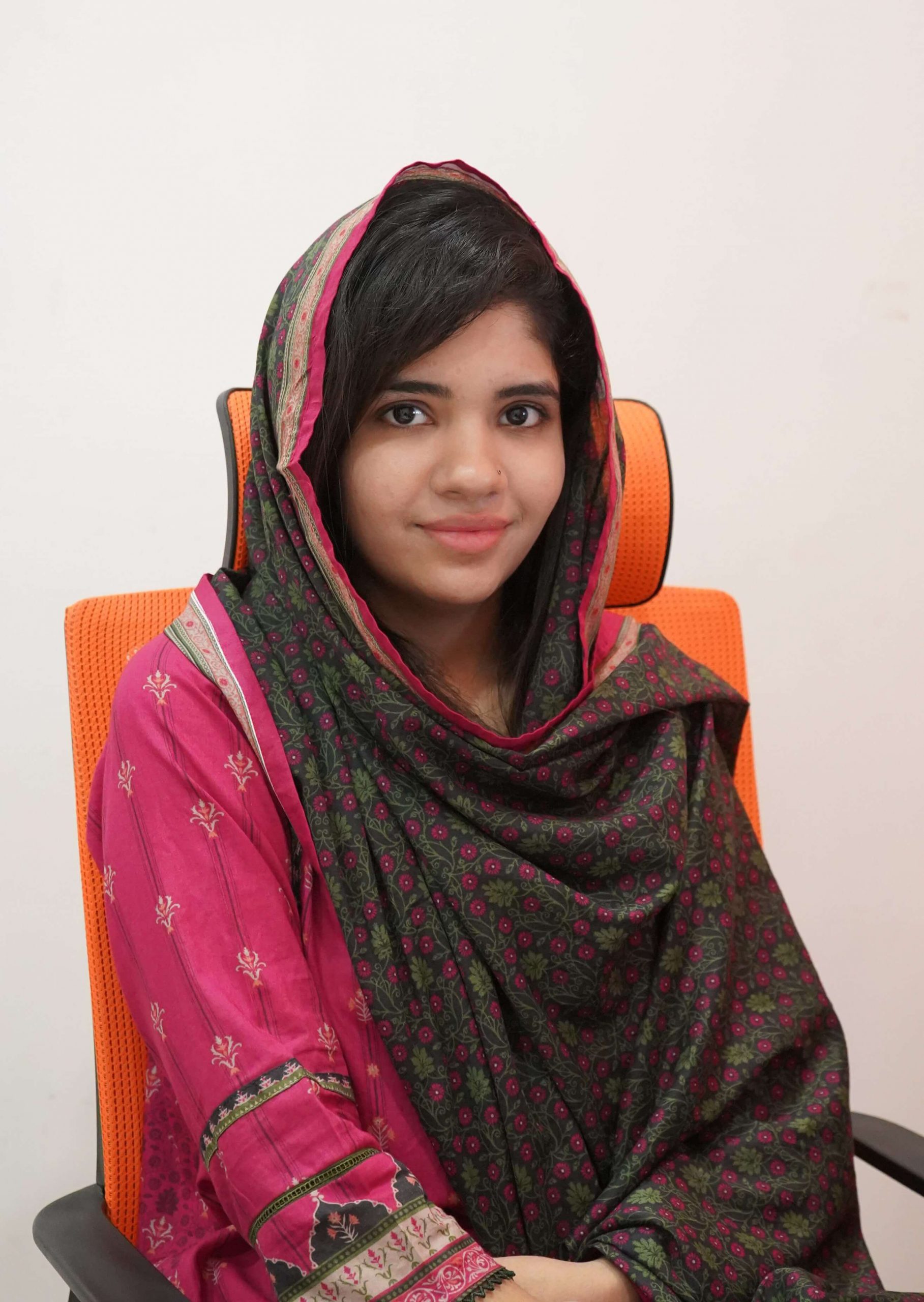 Samra
Employee Of The
Month
June 2021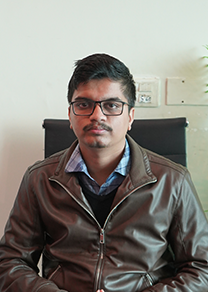 Khizar
Employee Of The
Month
March 2021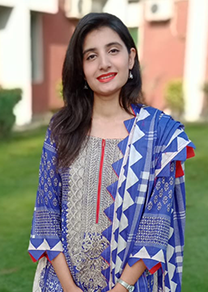 Hiba
Employee Of The
Month
January 2021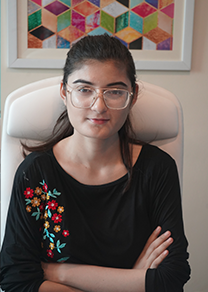 Reham
Employee Of The
Month
December 2020
Kassam
Employee Of The
Month
November 2020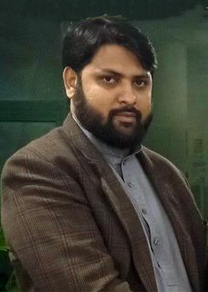 Rehman
Employee Of The
Month
October 2020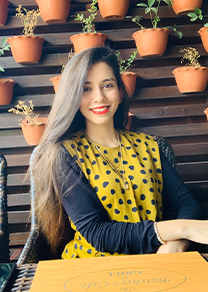 Abeera
Employee Of The
Month
September 2020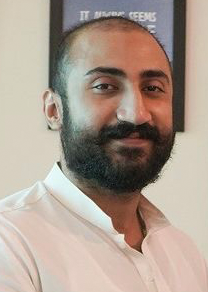 Hassaan
Employee Of The
Month
August 2020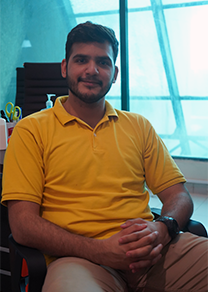 Umar
Employee Of The
Month
July 2020
We organize annual trips to improve working relationships. We get active with joyful activities and games to encourage teamwork and cooperation among team members.
We are an employee focused company, constantly ensuring that we provide the best work environment to our employees to help forward thinkers change the world with technology.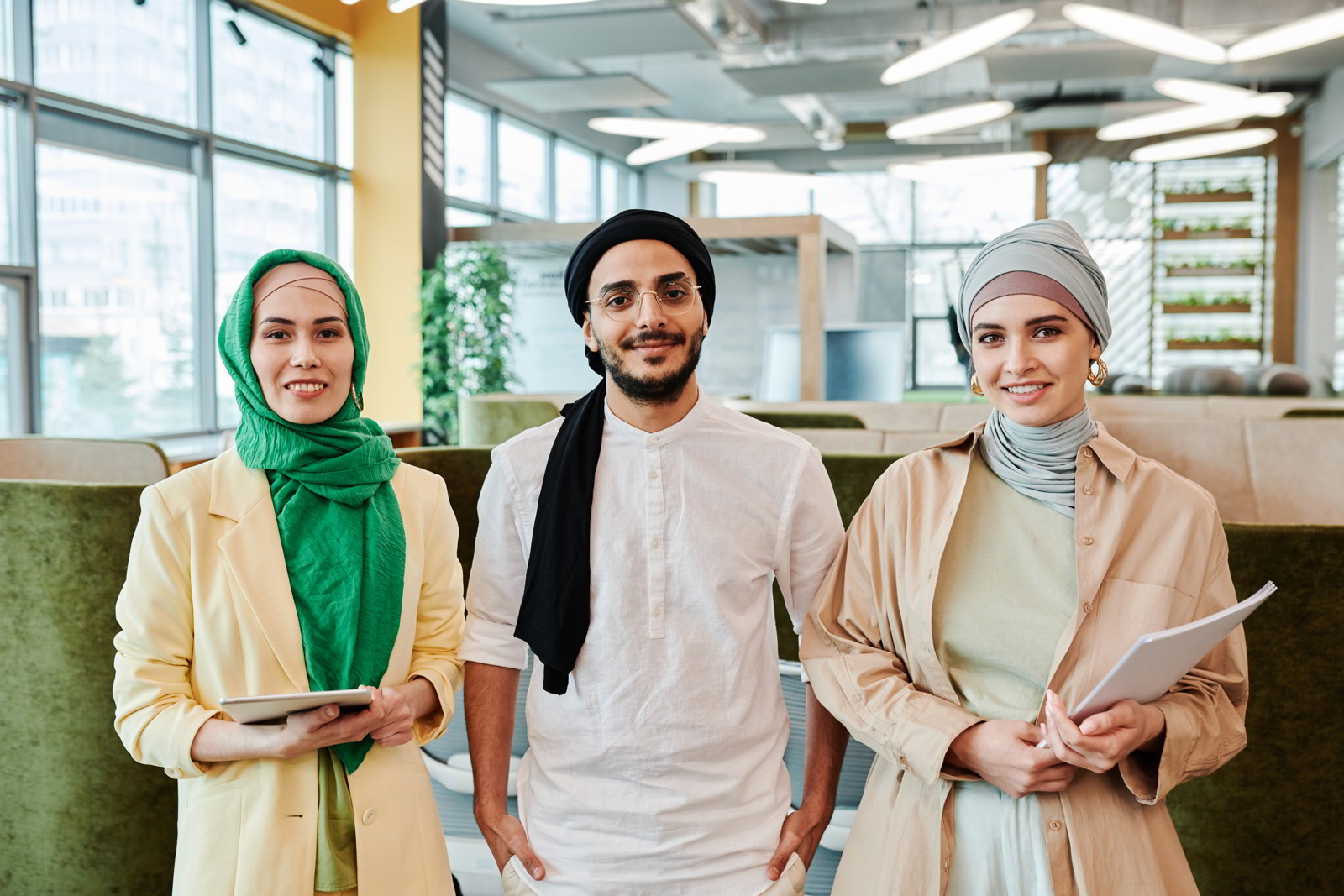 We celebrated the annual STARS day at our office as this day marks the beginning of our journey towards prosperity. We rejoice and cherish the moments spent together and vow to drive STARS towards higher levels of success with constant forward momentum with every passing year.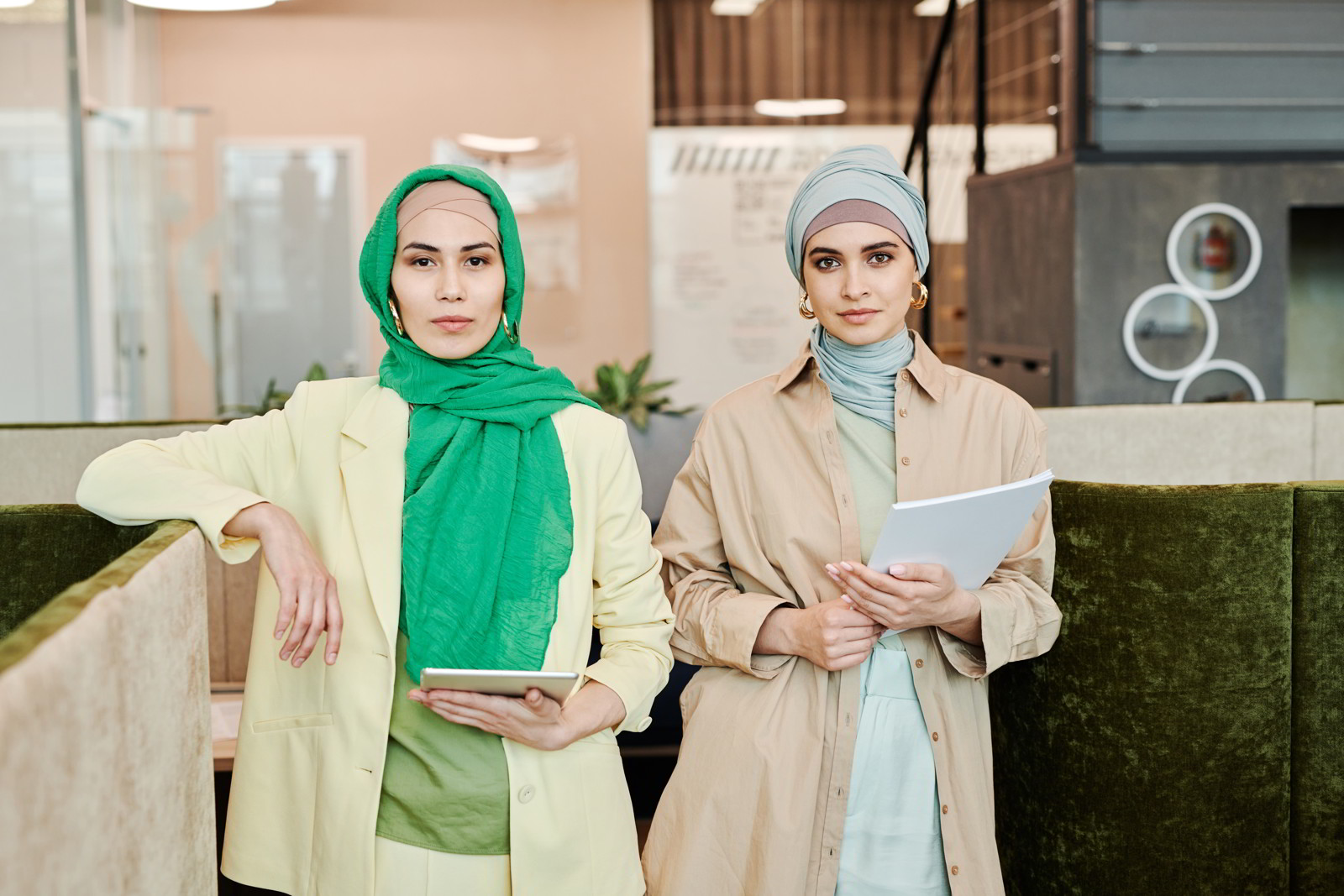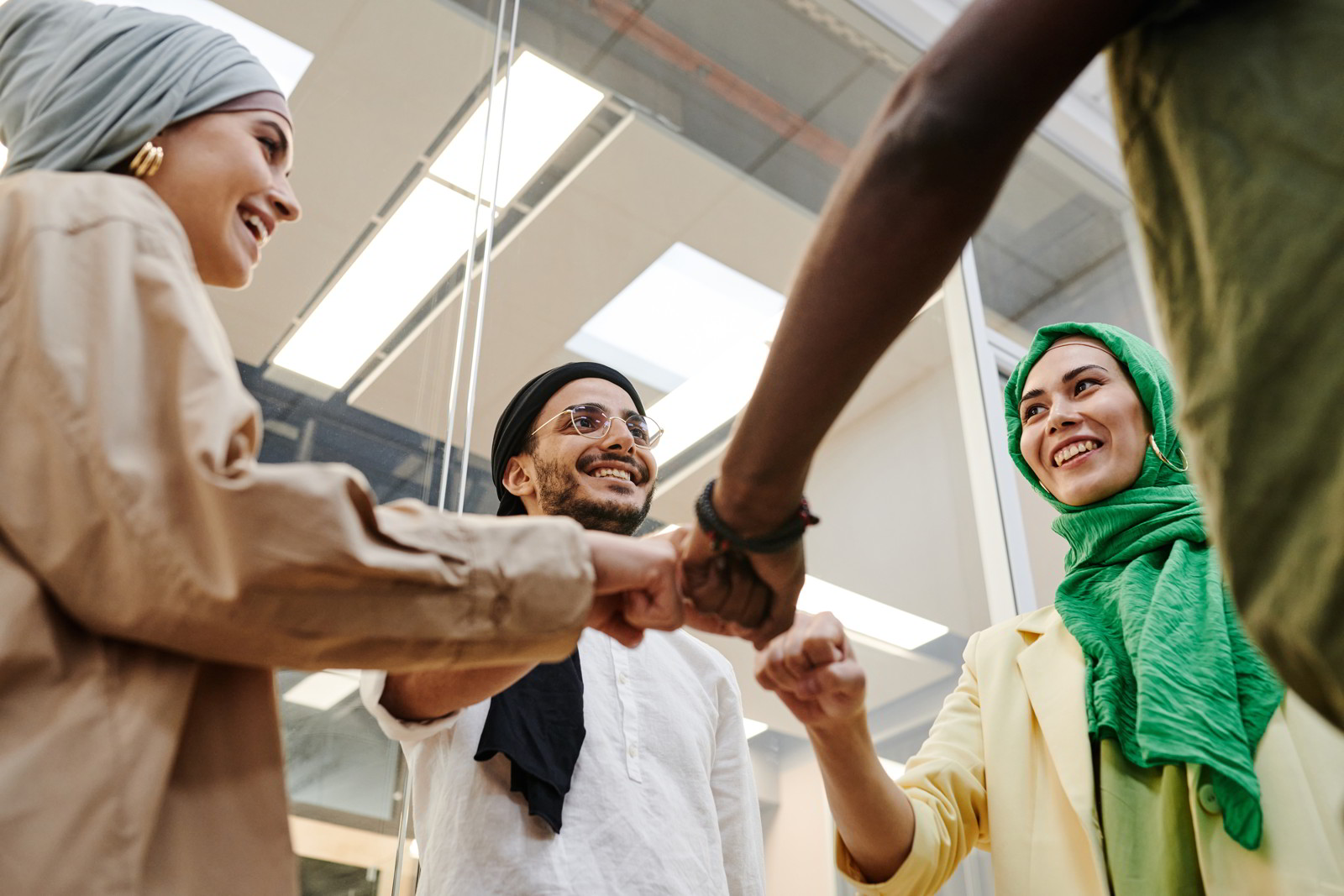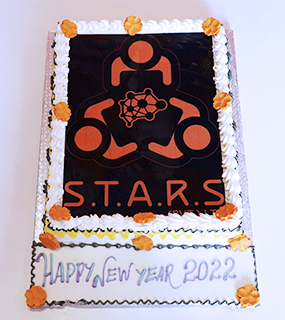 Want To Change The World
With Technology?