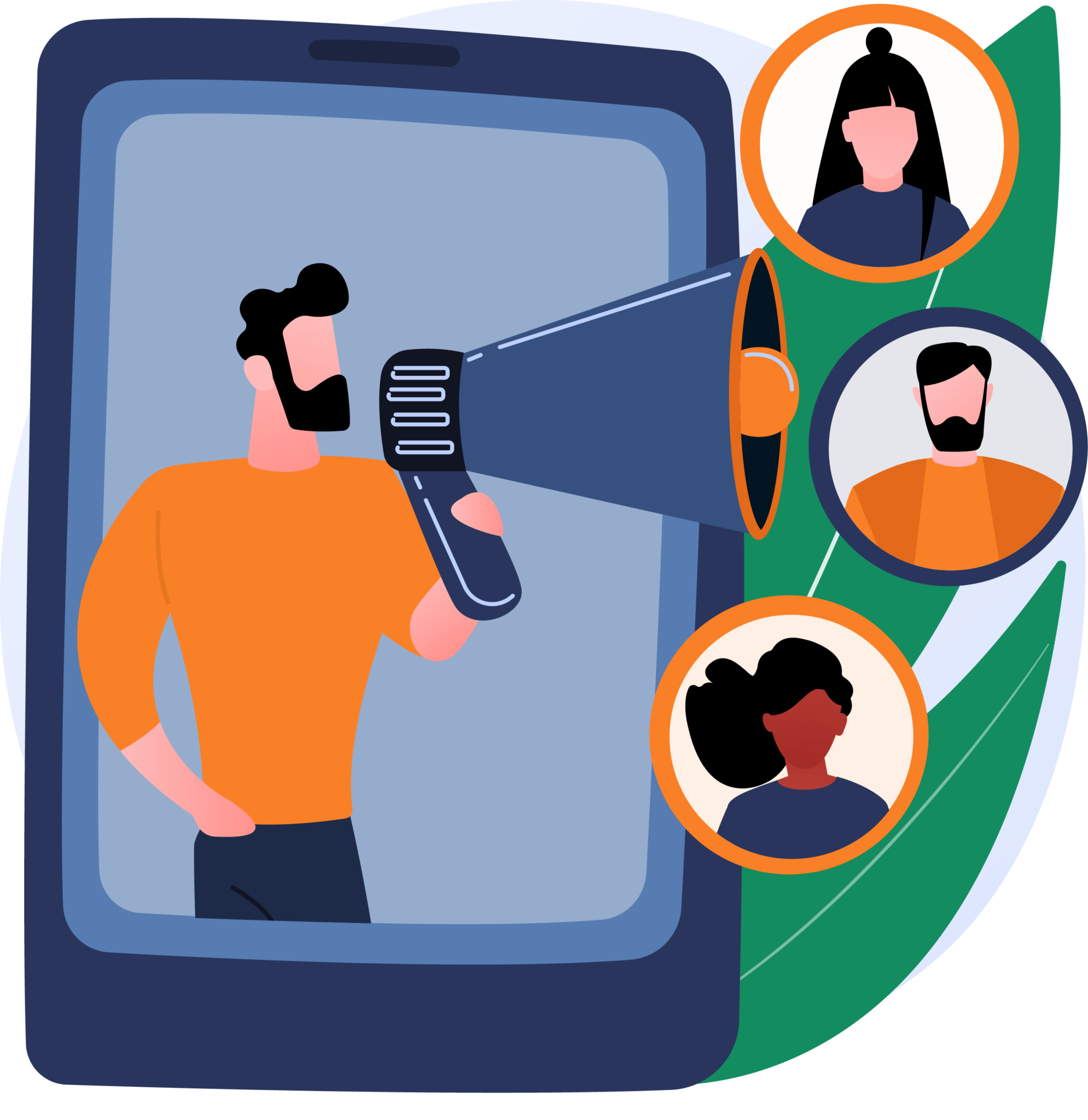 Employee Referral Program
Skip the first step of profile screening by getting an existing employee to vouch for you. If you know someone at S.T.A.R.S (Pvt.) Ltd. reach out to them and increase your chances of getting selected.
Didn't Find The Relevant Opportunity?
We're always looking forward to work with great ideas and top talent.
You can send us your resume and cover letter at
[email protected]
If you are a suitable fit, we will get back to you!