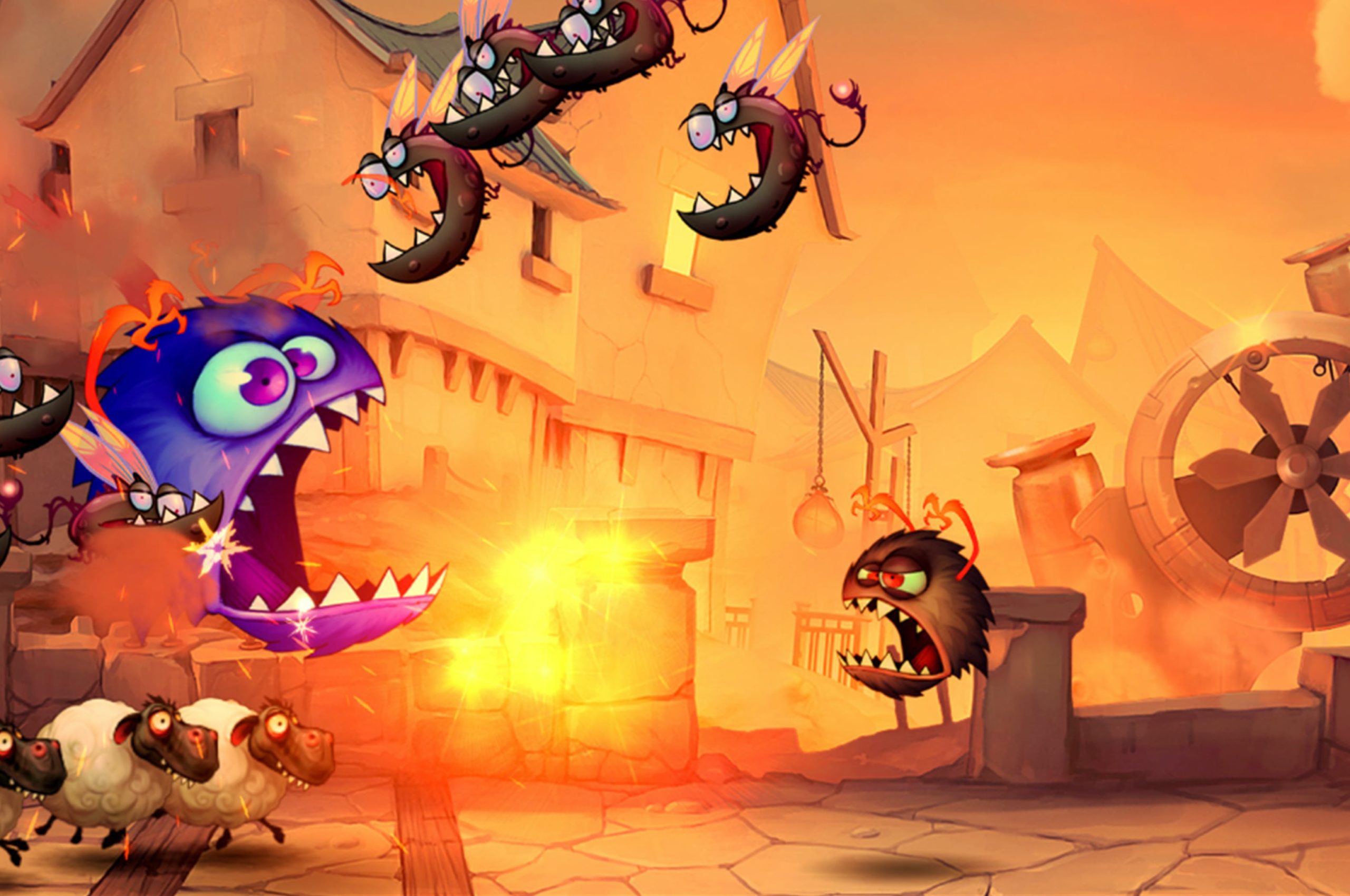 January 12, 2022
Apps
APPLICATIONS
The widespread use of mobile devices, as well as their rapid progress, has boosted the usage of good apps. It will be tough to attract people and outperform competitors if you do not have a user friendly application. Businesses that do not have a good app are missing out on opportunities to engage with customers and generate new revenue.
With so much time spent on mobile devices by consumers, we ensure applications made by S.T.A.R.S will provide value to our application user. We made and initiated user friendly apps.
WHY CHOOSE  S.T.A.R.S APPLICATIONS?  
For us, quality is our topmost priority. Our applications are based on the following features:
RESPONSE TIME
Have you ever used an app that took ages to load and then crashed, froze, or shut down completely? You didn't use that app very much, did you? Obviously no!
Users will instinctively avoid your app if it takes too long to load. The loading time of winning apps should be fewer than five seconds. More complicated apps, such as Facebook, take a little longer to launch since they require a lot of data to start up. Users tend to hang around on Facebook because they observe ongoing activity when they first open the program.
The user experience will be harmed by a slow response time, and the app will most likely be removed. Users anticipate instant results whenever and wherever they require them.
In our applications, speed is our primary priority. Our apps are made on the principles that the app must always reply to user input immediately, or at the very least notify the user that the app is waiting. 
USER ENGAGEMENT
The rate of abandonment of mobile apps is higher when the onboarding process is complicated. The more beneficial your software is to users, the more loyal users you'll keep. A simple and seamless onboarding procedure will make a good first impression and encourage future participation. 
BEST UI DESIGNS
At S.T.A.R.S we are increasingly committing time and resources to design an attractive and user friendly interface of application so that users feel the ease of using our applications
We rely on our first impressions of the design of the user interface of applications. 
First impressions are everything when it comes to what people consider to be a great app. That's just the way people are. So, we did every effort especially designing the best UI designs to make our mobile app leave a positive, long lasting impression. In fact, research suggests that the design of a mobile app accounts for 94% of first impressions. 
We make sure with our applications that the interface design of our application engages consumers and allows them to engage more. Our user interface of the application is not complicated to use, yet its unique features will make us stand out from the crowd. 
EASY NAVIGATIONS
Our S.T.A.R.S mobile app includes simple and intuitive navigations. Navigating in the S.T.A.R.S app is natural and obvious to the user. We incorporate features in apps that simplify user experience and will increase user engagement. Users will not spend additional time looking for stuff that is not readily available to them.
FLEXIBILITY IN OUR APPLICATIONS
Flexibility can apply to a variety of things, but when it relates to an application, it usually refers to the solution's capacity to adapt to potential or future changes in its requirements. When we are designing or developing a S.T.A.R.S application, we strive to account for these changes that will inevitably occur in the future.
BASED ON DEMOGRAPHIC TARGET
You have a higher chance of building an end product that people will actually use if you take the time to understand who will be using your app. We at S.T.A.R.S did this user research for numerous reasons. We want to make an application that is suited to the specific demands of our target audience through this user research. We try to understand our users' pain points, age, gender, hobbies, behaviors, and then try to make the best applications that best tackle issues our research users find. Using information gathered from users' research makes us able to design a successful app that meets their needs and exceeds their expectations.
CUSTOMER SUPPORT
We keep this thing in our mind that not every mobile user is tech savvy when identifying our target audience. We always had customers who require assistance with their download or who have basic pre or post purchase inquiries. We take customer service support very seriously for our app that will respond to consumers' questions within hours, if not minutes, in some circumstances.
For the questions which are the same and asked frequently, we have created a FAQ area for our users to save time, or even better for a better experience.
COMPATIBLE WITH MOBILE PLATFORMS
At S.T.A.R.S we have successful mobile apps that are fully compatible with the operating systems for which it was created. S.T.A.R.S apps are designed with the platform in mind, utilizing the inherent capabilities of mobile devices such as a smartphone or tablets. As a result, a successful app provides the best user experience possible.
We pay attention to the platform's features and characteristics, as well as the guidelines and working environment for each app store when developing our mobile app. To get the most out of a device's innate capabilities, use features like push notifications. We avoid adopting unexpected features that don't fit into our mobile platform's foundation and may degrade the user experience.